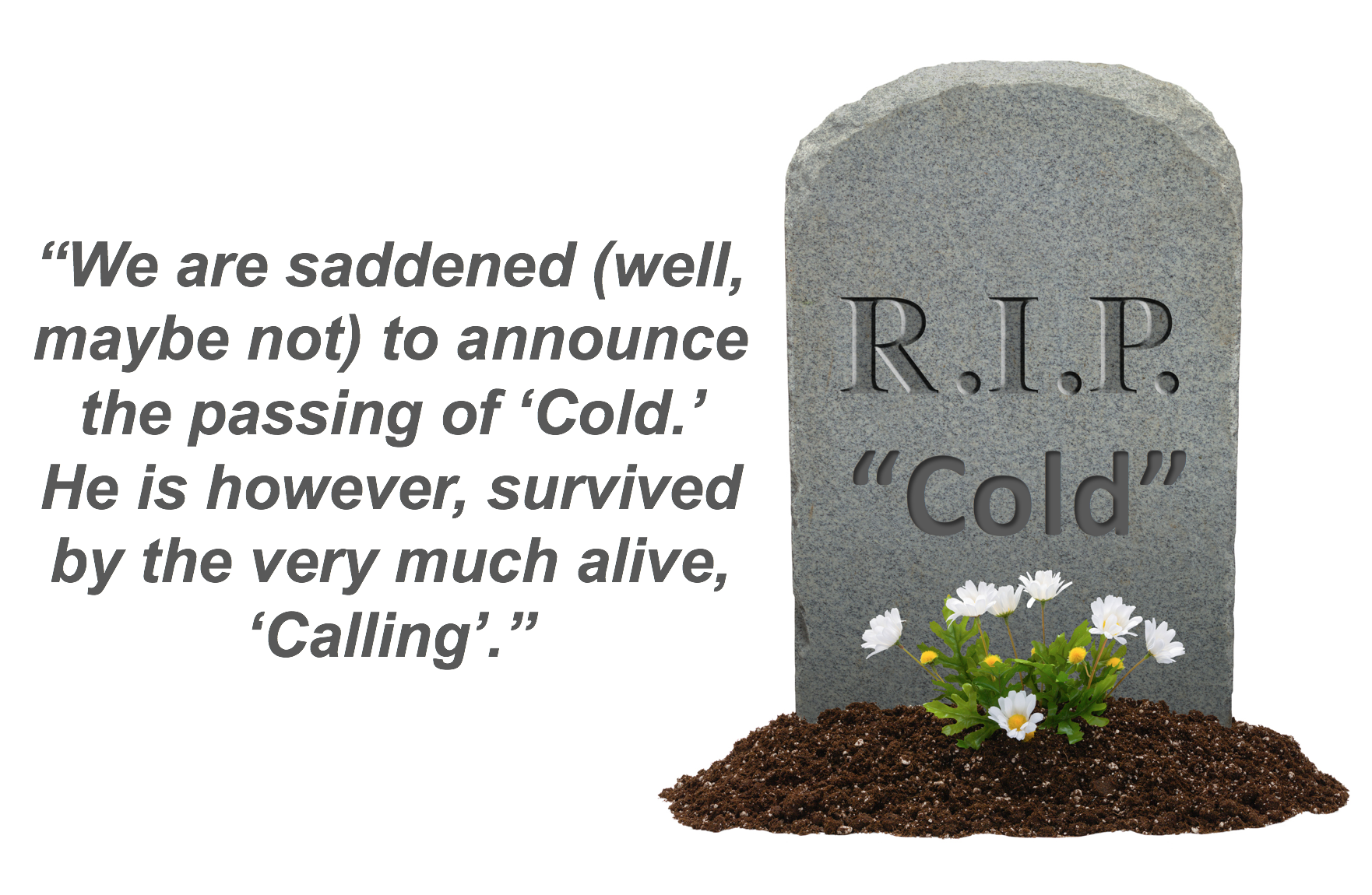 003 – The "Cold" is Dead, But Not the Calling; How to Prospect the Smart Way
"Cold" calling is indeed dead, and should never be done. There's no reason to, other than laziness.
However, the calling for new business IS very much alive, and being done in the Smart way by salespeople to generate massive amounts of new business.
Hear what should be avoided, and what to do so you can Smart Call to get through, get in, and sell to more interested buyers.
(Resource mentioned: Smart Calling book)
Get Your FREE Smart Calling Fill-in-the-Blanks Prospecting Cheat Sheet
If you can fill in the blanks on this cheat sheet, you can get people interested, speaking with you, meeting with you, and buying from you.
Listen by Clicking Here (18:04)
Get Notified of New Episodes, and Other Free Sales and Prospecting Weekly Tips