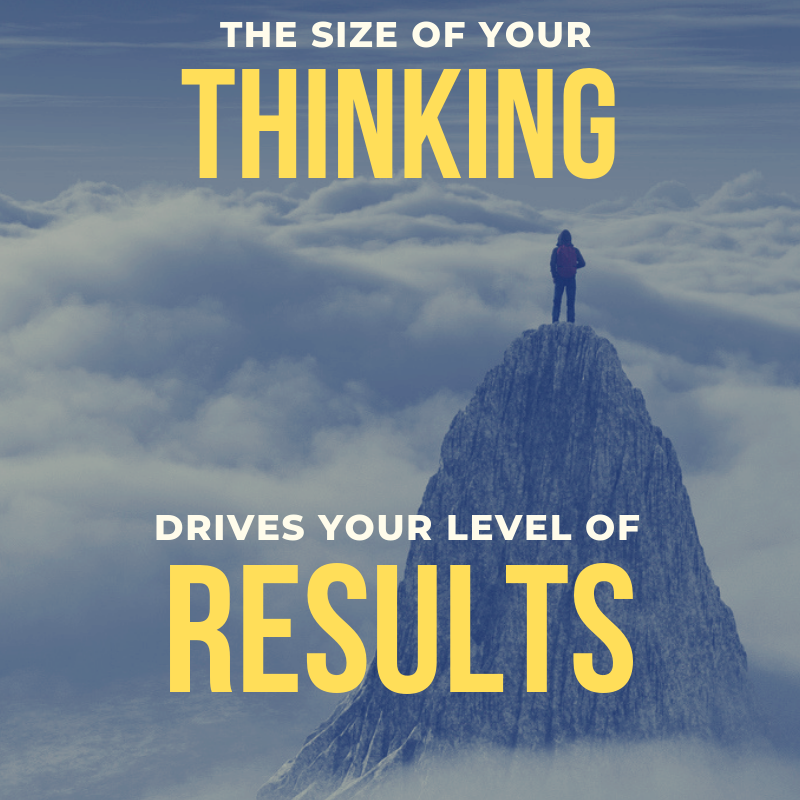 008 Size DOES Matter as it Relates to This
The size of your thinking is the most important component that determines your sales success. It affects all areas of your potential, from the size of the potential customer you feel you can pursue, to the amount of money you make, you will never rise above your level of thinking.
This episode shows you how to think, and achieve at levels surpassing where you've never been before.
Listen to the Quote of the Day at [19:28]
Listen by Clicking Here (21:43)
Get Notified of New Episodes, and Other Free Sales and Prospecting Weekly Tips