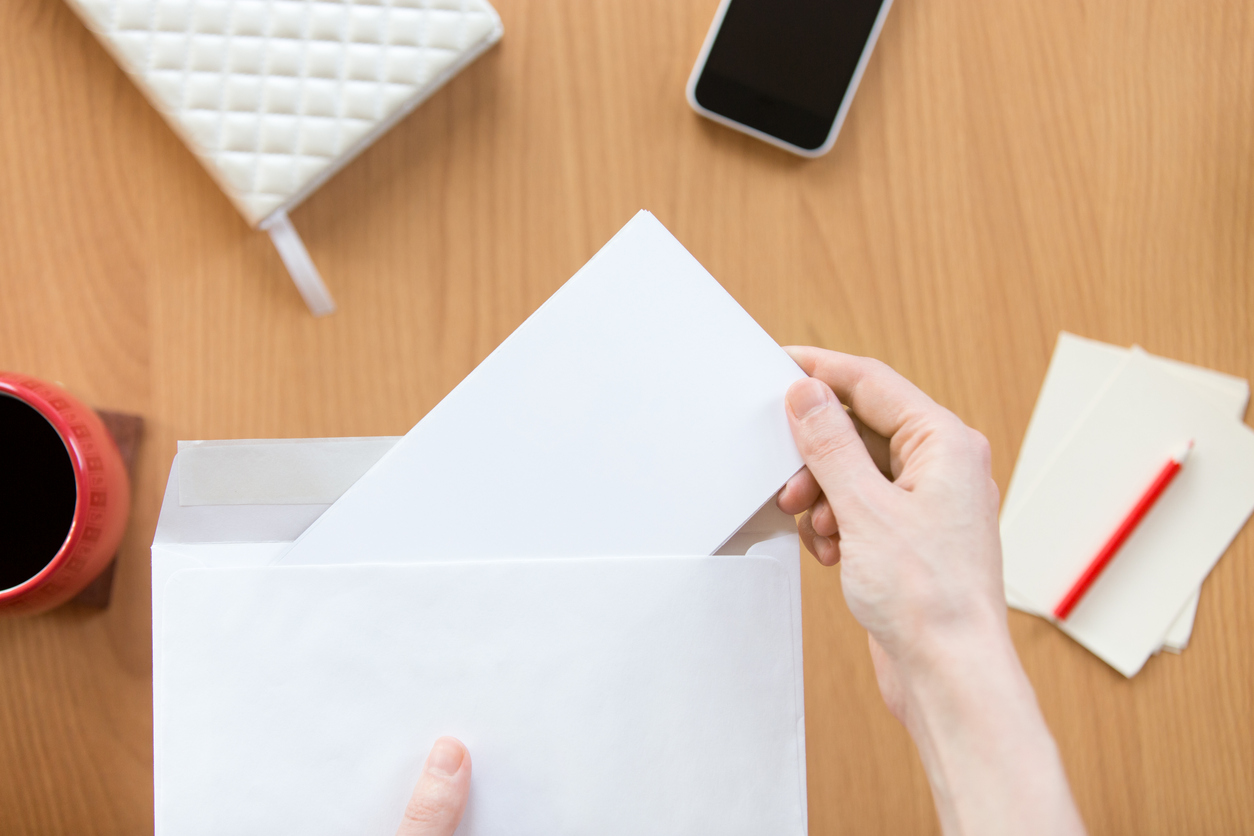 010 Guest: Jim Domanski. "Sending Notes to Stand Out, and Make a Major Personal Impact"
In today's impersonal digital world, would you like a little something that would help set you apart from your competition?
Something that gets you noticed? Something that gives you a distinct edge? Something simple, different and easy to implement that makes selling just a bit easier, faster and more effective?
Our special guest, sales trainer and consultant Jim Domanski shares details about the solution. It is as simple and as powerful as a physical written note that you actually send in the mail. He covers,
Five+ major benefits of sending notes
The psychological power–and result of–of sending a note
Who should receive your notes
Six ways to send notes
What NEVER to do when sending note
Seven tips for sending notes that have impact..
…and much more.
Hear Jim's special Quote of the Day at [45:40]
About Jim Domanski
For over 25 years Jim Domanski has been Owner and president of Teleconcepts Consulting … a firm that helps businesses use the phone more effectively and profitability to generate leads and sell more products and services. With clients in Europe, Canada and the US, Jim provides telephone sales consulting, training and coaching. He is well known for his common sense approach to telephone selling. He is the author of four books on tele-sales skills and telesales management and coaching.
Listen by Clicking Here (50:46)
Get Notified of New Episodes, and Other Free Sales and Prospecting Weekly Tips