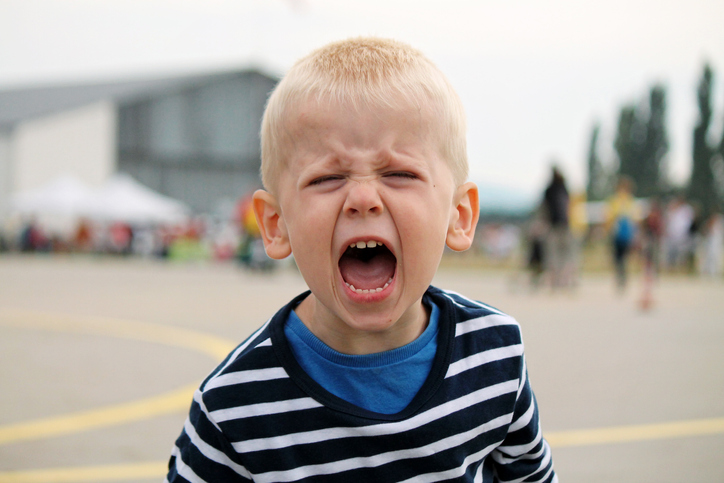 028 RANT: Beware of Bad Sales Advice that Can Harm You
There is more free sales advice than ever available. Some of it is great. Some of it actually creates "no's" and other collateral damage.
For example, nonsense on scripts, going for a meeting in a call opening, sales being just a numbers game, and more. In this episode, you'll hear Art going off on these topics, and more. Plus, he'll give you suggestions on what TO do instead.
Hear the Quote of the Day at [15:09]
Get your FREE copy of Art's "How to Place the Successful Sales and Prospecting Call" book mailed to you. Click here.
Listen by Clicking Here (17:28)
Get Notified of New Episodes, and Other Free Sales and Prospecting Weekly Tips