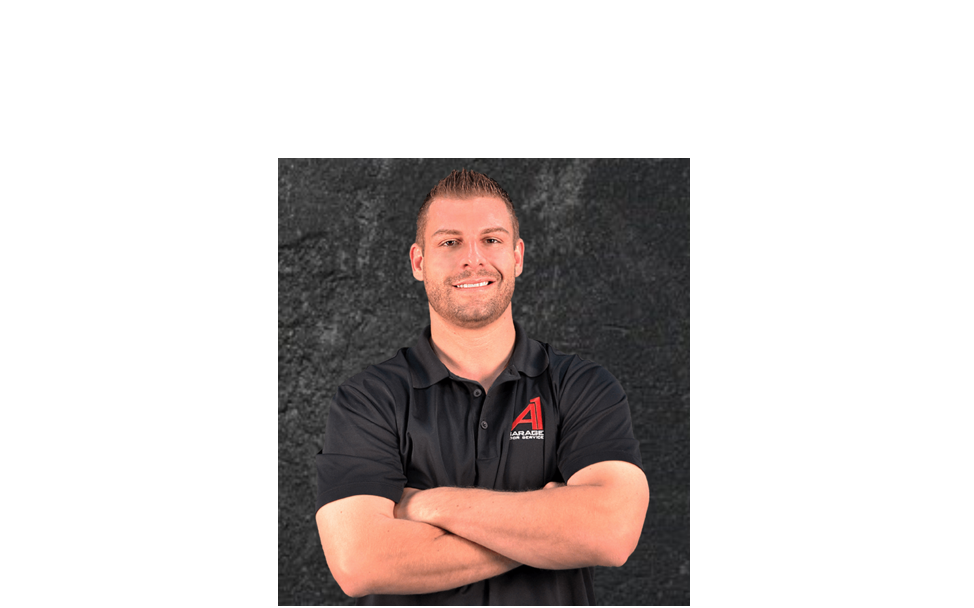 039 Guest: The "Home Service Millionaire," Tommy Mello
Every business is a sales business. Hear how this young entrepreneur, Tommy Mello, took a garage door business from $50K in debt, to over $30 million in sales in seven years, using customer-oriented sales methods and processes.
This episode will be pure gold for anyone in the home service business. And regardless of what you sell, you will pick up tips, techniques, and processes you can adapt.
Plus you will be inspired by Tommy's story!
[04:59]
When Tommy first REALLY learned sales.
[13:10]
What must happen–and what to avoid–when handling incoming calls.
[17:15]
What happens when someone calls and just wants a price quote?
[19:20]
Tommy's Eight-Step Sales Process, from the time the appointment is booked, all the way to close. (Be sure to take notes here!)
Listen to the Quote of the Day at [38:16]
Tommy Mello
Tommy Mello is the owner and operator of A1 Garage Door Service, the host of the Home Service Expert podcast, and owner, partner, or investor in 14 other businesses ranging from Christmas lights to real estate to mobile apps. In 2010, Tommy became the sole owner and operator of a single Phoenix-based garage door service business, which came with $50,000 in debt. Today, A1Garage generates north of $30 million dollars in annual revenue, with over 250 employees in 12 states.
He created The Home Service Expert to share his knowledge with other entrepreneurs, so that they can grow their businesses just like he did.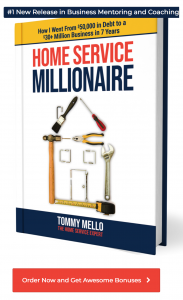 Every home service professional could benefit from his new book, "Home Service Millionaire," which is a step-by-step blueprint for success in the home service business.
You can get a free copy here just by paying the shipping.
Listen by Clicking Here (41:27)
Get Notified of New Episodes, and Other Free Sales and Prospecting Weekly Tips