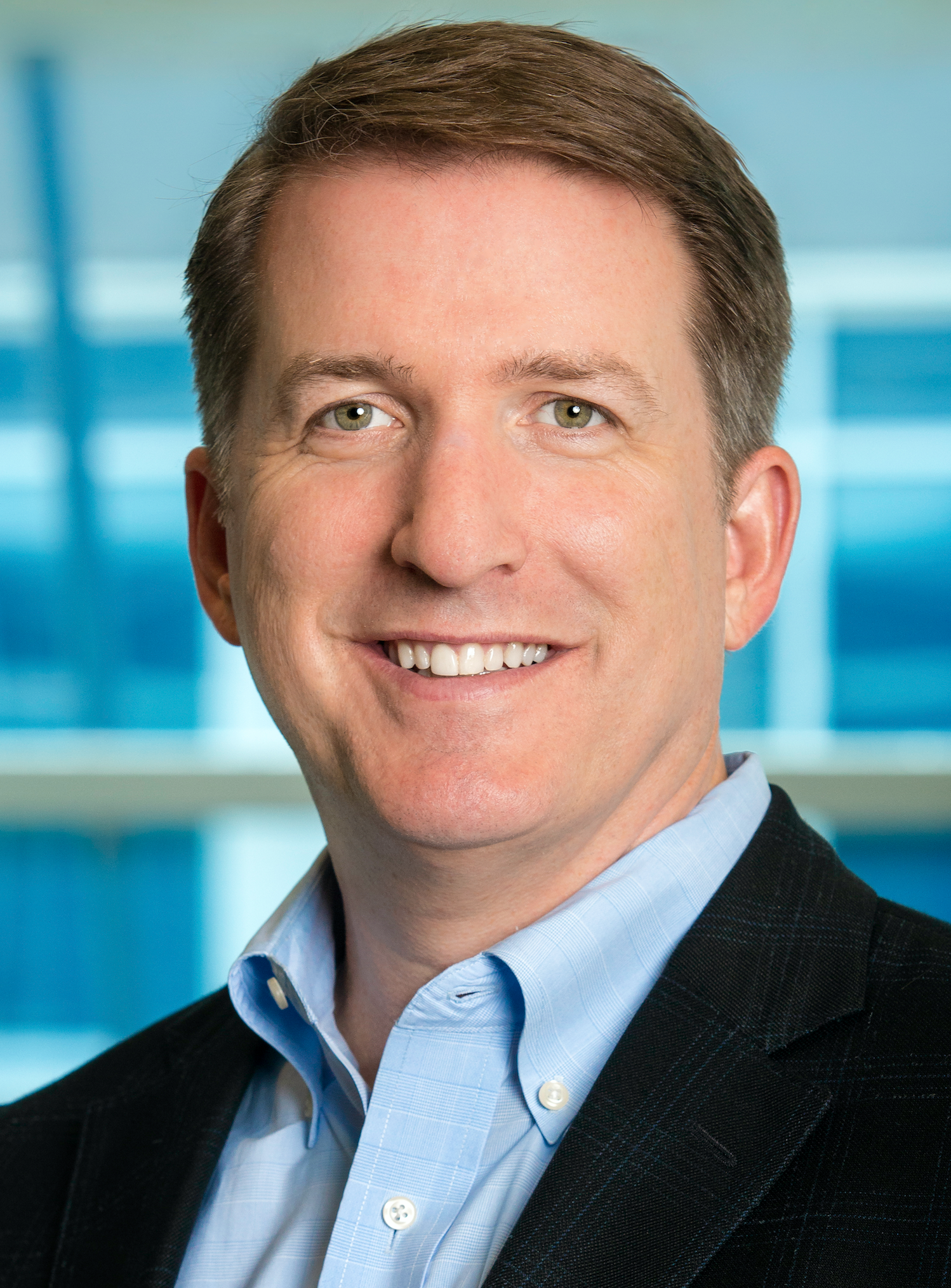 141 GUEST: How to "Sell in Place" to Win Big Sales, with Tom Searcy
The "new normal" moving forward is, and will be dramatically changed in sales. Selling remotely will continue to be a primary practice, even when it's not required.
Tom Searcy is an expert at closing big sales, having done it himself with four different companies, and now showing almost half of the Fortune 500 how to do it.
You'll hear what you can do to close big deals without ever seeing your buyer in person.
He shares concepts, strategies, and tactics from his new book, which became an Amazon best-seller in two days, "How to Sell In Place: Closing Deals in the New Normal."
Hear Tom's Quote of the Day at [36:47]
Tom Searcy
Tom Searcy is a nationally recognized author, speaker, and the foremost expert in large account sales. By the age of 40, Searcy had led four corporations, growing them each from revenues of less than $10 million to greater than $100 million; each in less than four years.  Since then, Searcy founded Hunt Big Sales, a fast-growth consultancy and thought leadership organization. With Searcy's systems, Hunt Big Sales clients have landed more than $12 billion in new sales with 190 of the Fortune 500 companies. Searcy has also spoken to more than 5000 CEOs internationally about explosive growth sales and has been featured in Forbes, CBS MoneyWatch, and Inc. Magazines.  Searcy has authored 3 best selling books, including his most recent , How to Sell in Place.
_______________________________
Listen by Clicking Here (38:21)
Get Notified of New Episodes, and Other Free Sales and Prospecting Weekly Tips