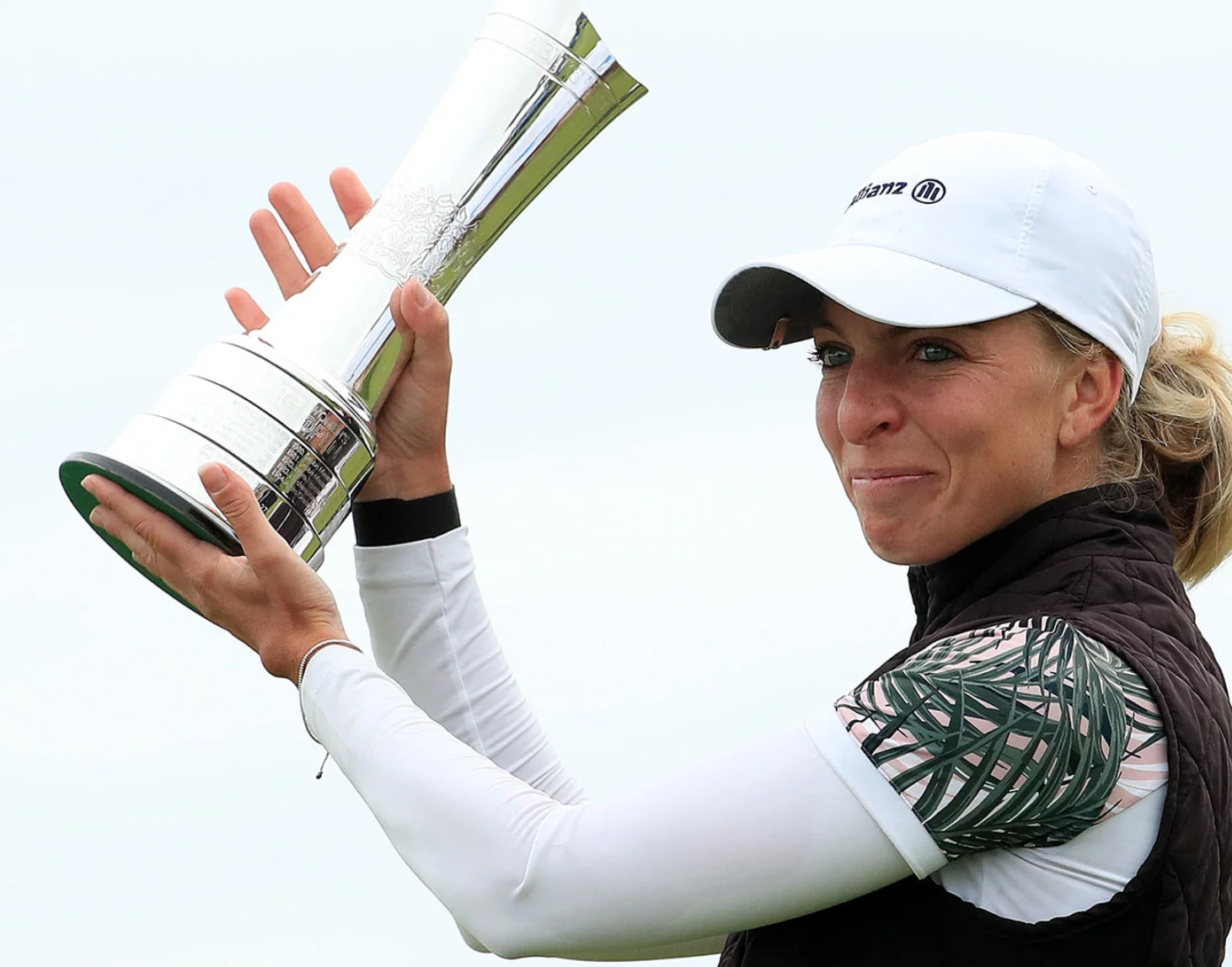 157 GUEST: The 2020 British Women's Open Champion, Sophia Popov
The reigning Women's British Open golf champion, Sophia Popov, overcame many obstacles to go from the 304th ranked player in the world, to world champion.
Although Sophia has been a professional for six years, she had never won a tournament on the main LPGA tour, nor the next level down Symetra tour. In fact she, was ranked 304th in the world when she won the British. And the bigger story is everything she had to deal with.She tells her many examples of overcoming health and mindset challenges in her journey to achieving a Major championship.
Hear Sophia's Quote of the Day at [1:00:16]
The Winning Putts
The Trophy Presentation and Victory Speech
_____________________________________________________________
Listen by Clicking Here (01:02:04)
Get Notified of New Episodes, and Other Free Sales and Prospecting Weekly Tips