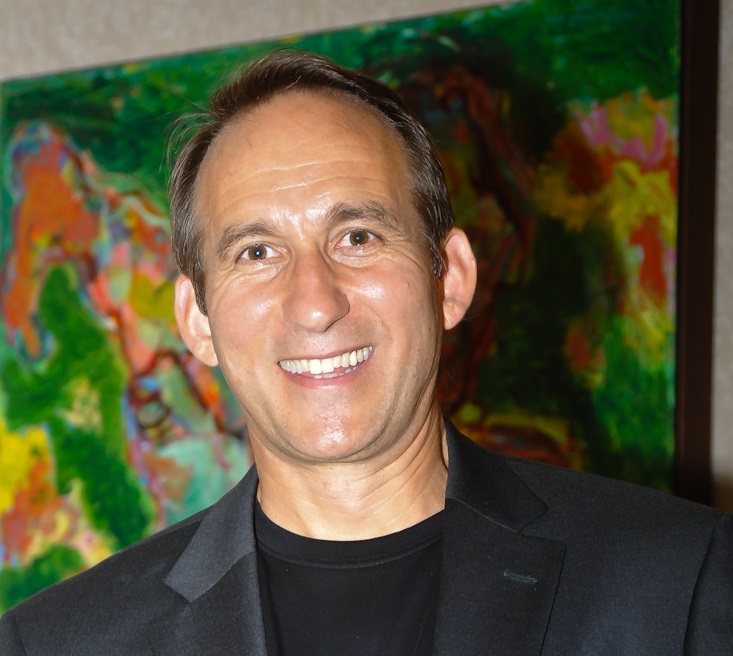 187 GUEST: How to Use Pain and Gain to Sell, with Dan Seidman
It's long been taught that we need to find the pain and solve it. Well, that's half right. According to guest expert Dan Seidman, gain is just as big of a motivator.
The key is how to identify it, and then what to do with it. Dan shows us how, with examples in this episode.
Hear the Quote of the Day at [22:40].
Dan Seidman
Dan  is a #1 best-selling author, with six books, including the Ultimate Guide to Sales Training.
He has been recognized with the International Sales Training Leader of the Year Award, and has  helped companies worldwide improve influence and sales performance.
He is also a World Master's athlete with three Gold medals playing on the U.S. basketball team. World Masters Games are Olympic Sports for athletes over 35. Like many elite performers, he hates losing more than he enjoys winning.
Dan's sites:
___________________________
Listen by Clicking Here (25:41)
Get Notified of New Episodes, and Other Free Sales and Prospecting Weekly Tips