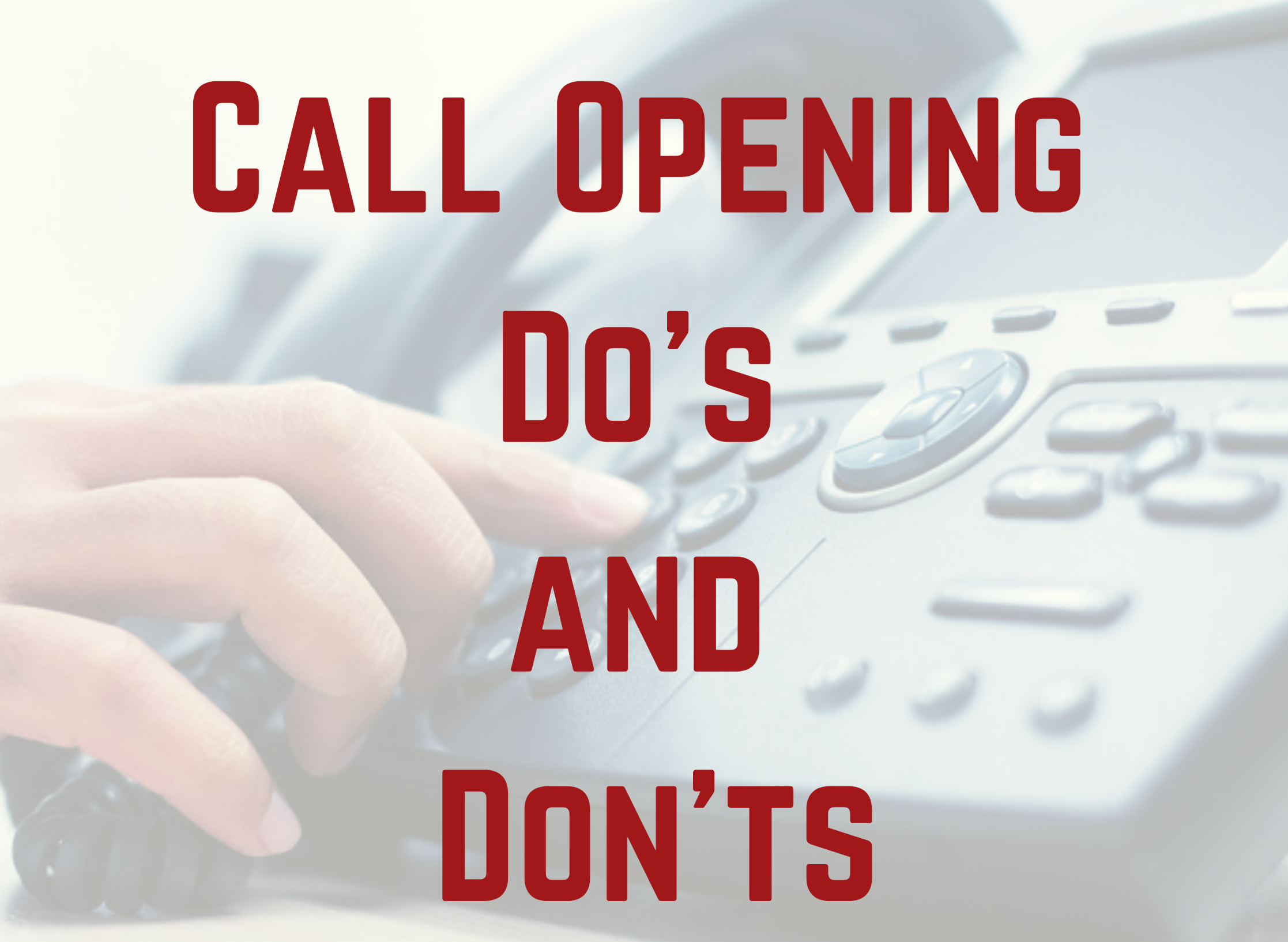 189 Call Opening Do's and Don'ts
There are a number of mistakes at the start of calls and voice mails that actually cause resistance.
You'll hear a number of the common ones, along to what TO DO to create interest and bring value so prospects and customers want to speak with you.
Hear The Quote of the Day at [10:19]
Download the free Opening Statement Fill-in-the-Blanks Template and training here.
_____________________________________________
Listen by Clicking Here (11:16)
Get Notified of New Episodes, and Other Free Sales and Prospecting Weekly Tips