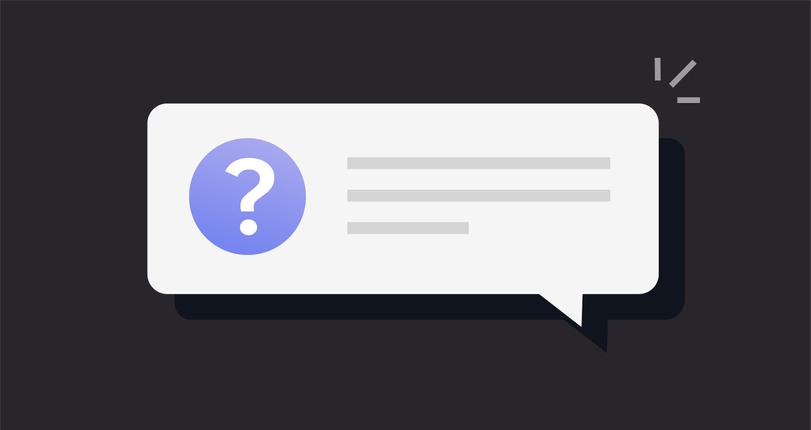 193 An Incredibly Simple, Yet Powerful Question Formula
Here's a very simple, but powerful questioning formula you can adapt within seconds to help your prospects sell themselves, and explain why they should buy from you.
You only need to fill in two blanks.
Hear the Quote of the Day at [06:20].
________________________________________
Listen by Clicking Here (07:24)
Get Notified of New Episodes, and Other Free Sales and Prospecting Weekly Tips