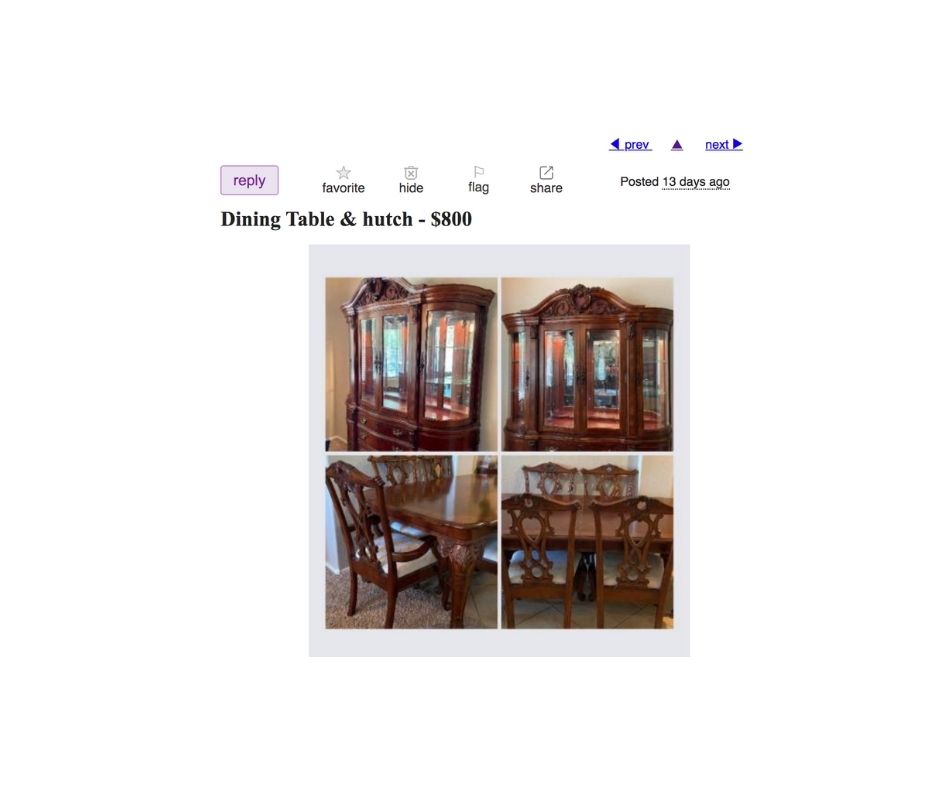 237 How to Sell a Craigslist Inquiry
As the intro to the show states, "everyone sells every day," regardless of whether it is someone's actual job.
In this episode Art shares an experience that most have had: listing something for sale and dealing with potential buyers. He shares mistakes to avoid, and what to do to get a sale, at full price.
______________________
Listen by Clicking Here (08:23)
Get Notified of New Episodes, and Other Free Sales and Prospecting Weekly Tips