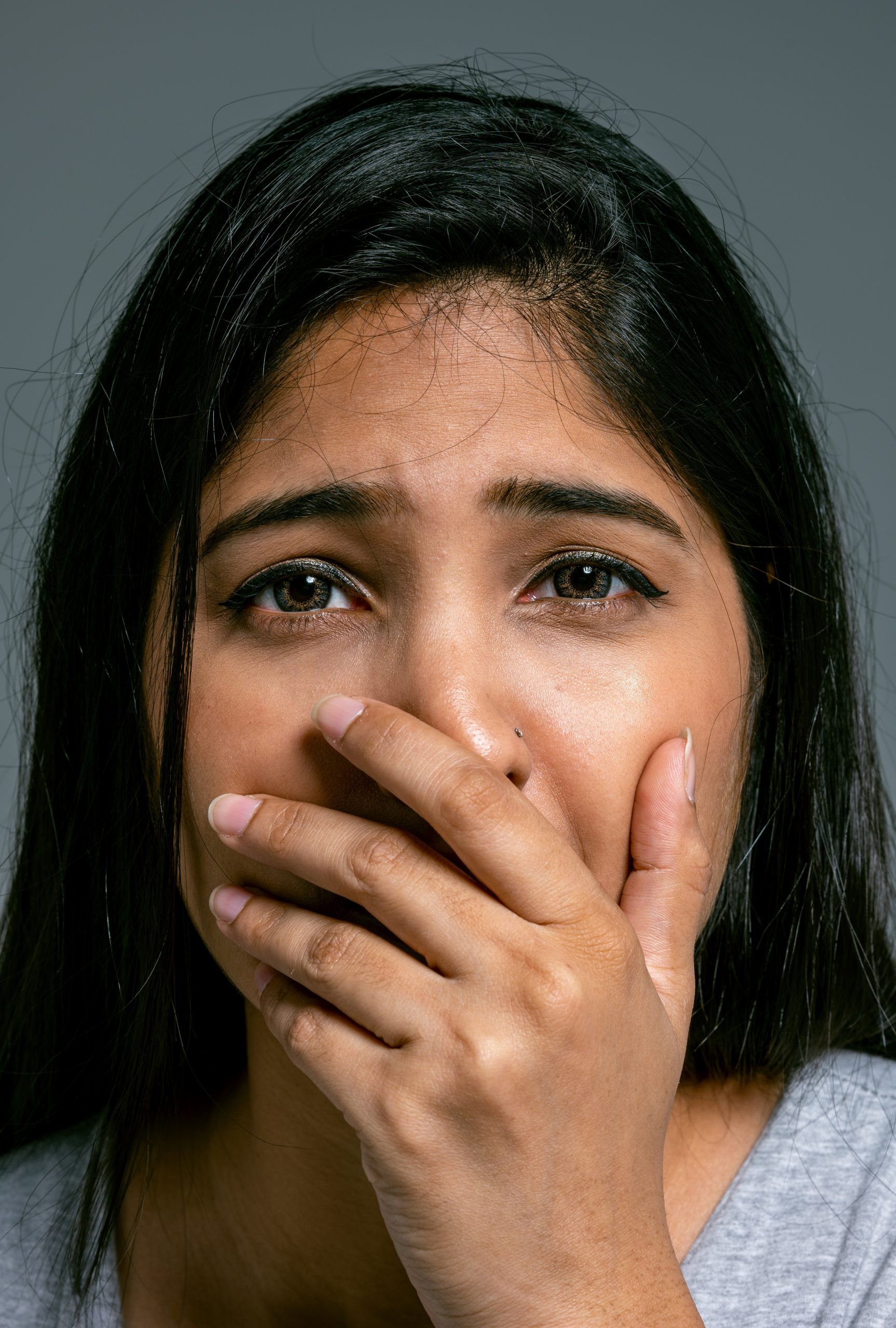 255 How to Not Be Affected Negatively by the "No's"
The fear of hearing "no" prevents activity and sales more than anything else.
It doesn't need to be that way, and shouldn't.
You'll hear how to focus on what is really most important, which makes you indifferent to no's, and motivated to do what you need to, to get the success you want.
_________________________
Listen by Clicking Here (03:20)
Get Notified of New Episodes, and Other Free Sales and Prospecting Weekly Tips