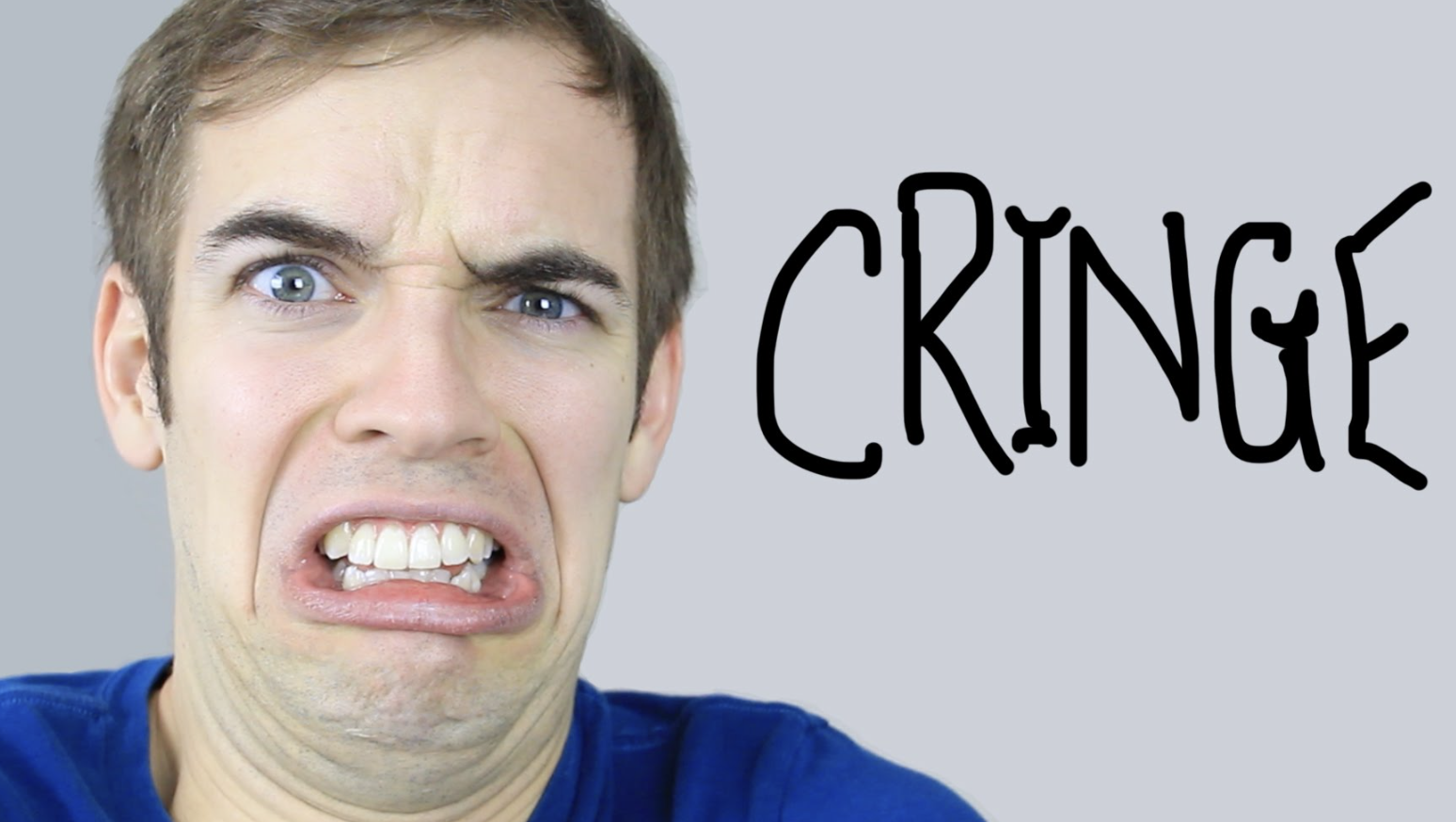 276 ENCORE: How to Not Be a Cringey Creeper When Using Sales Intel
This popular episode is being presented to complement a free training webinar, "Get the Sales Meeting No One Else Can- Intel Secrets for Finding the Right Person, at the Right Time, with the Right Message." Sign up at http://salesbyphone.com/webinar.
To be relevant in today's noise-filled sales world, we need to customize and personalize our messaging so it is all about the prospect and customer.
Some say that is being creepy. It could be, when used the wrong way.
You'll hear the right way, along with examples, to make your messaging stand out, and engage prospects and customers.
______________________
Listen by Clicking Here (10:59)
Get Notified of New Episodes, and Other Free Sales and Prospecting Weekly Tips