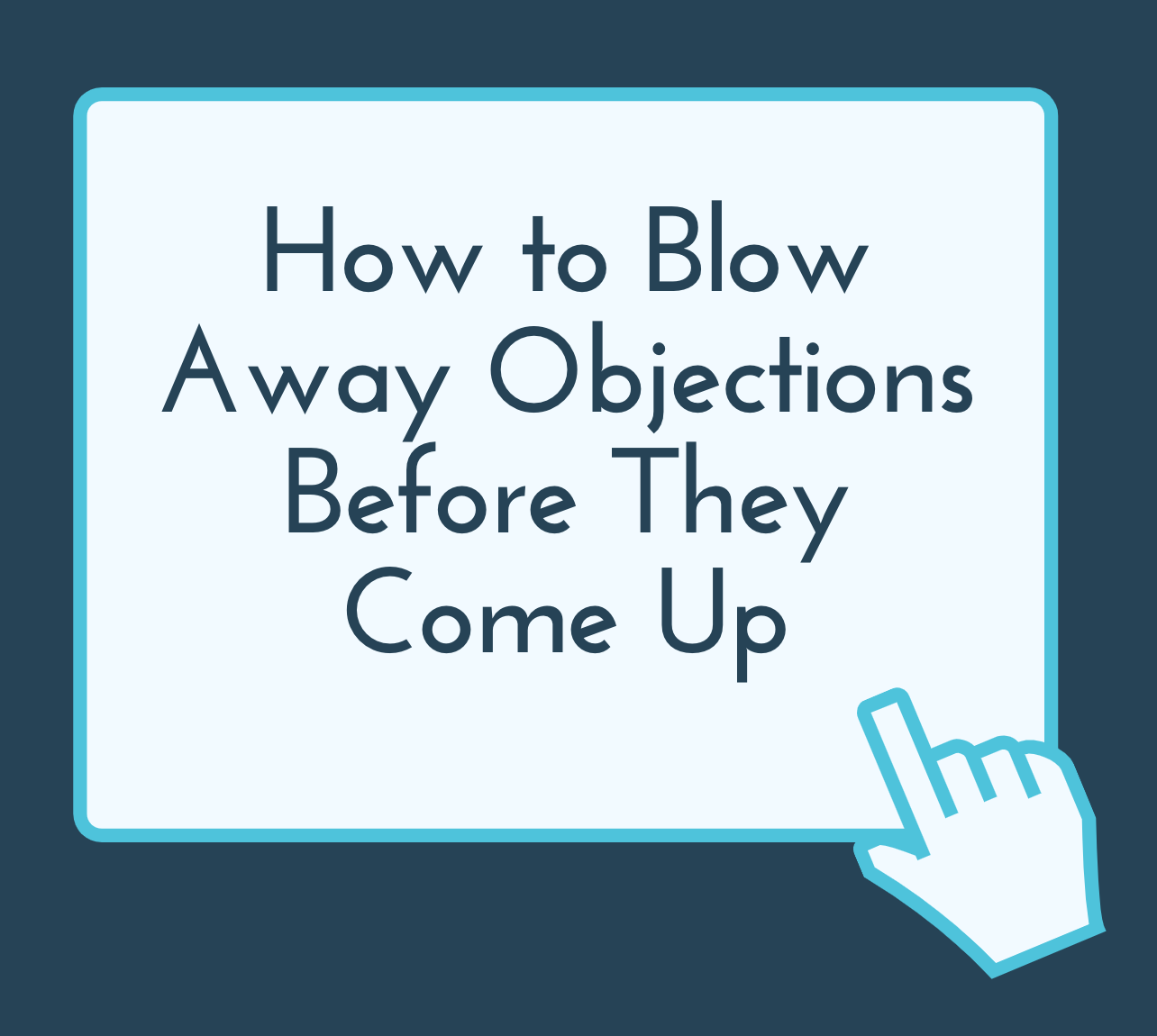 075 How to Blow Away the Objection Before it Comes Up
Objections are inevitable in sales.
A great way to handle some is to address them before they even are said by the prospect.
You'll hear how to do this, and get several word-for-word examples you can use right now.
Listen to the Quote of the Day at [3:44]
See more information on the Objections training, watch the brief video, and register.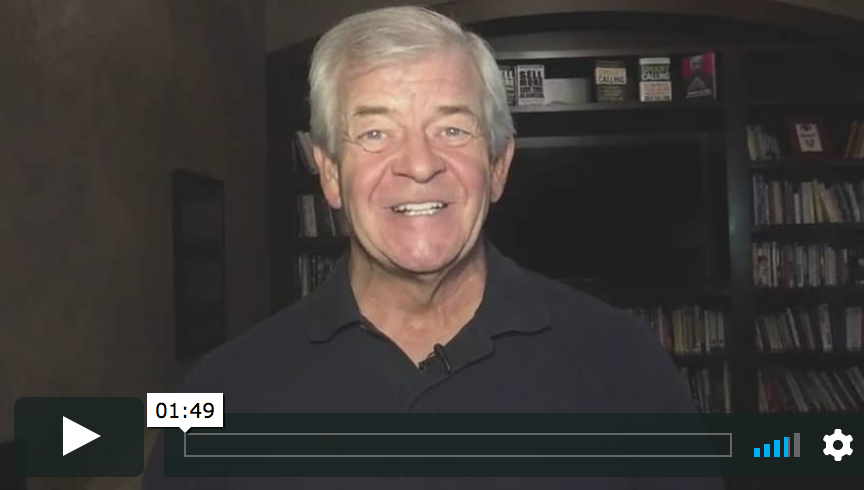 Listen by Clicking Here (05:55)
Get Notified of New Episodes, and Other Free Sales and Prospecting Weekly Tips