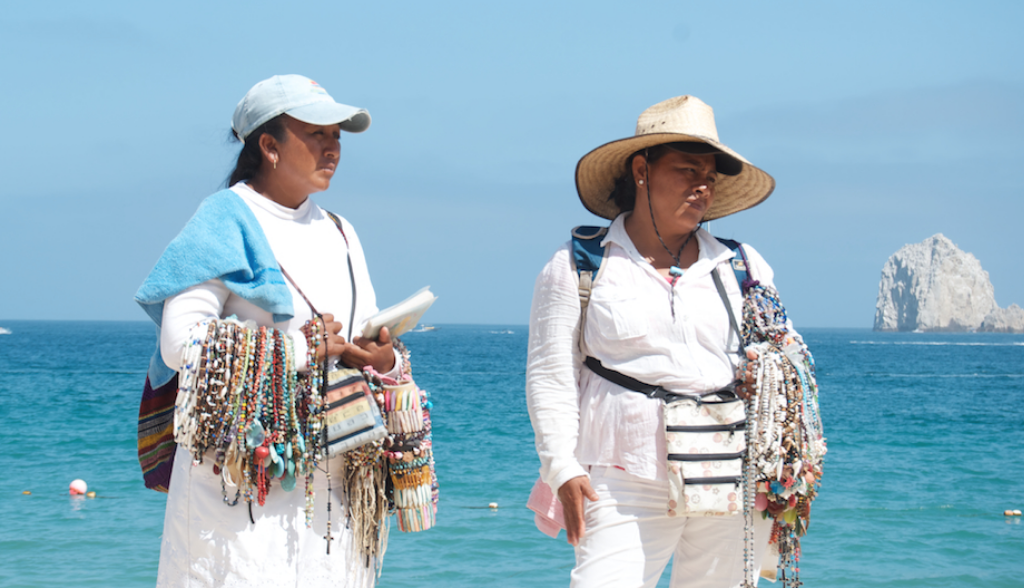 109 Sell Like the Locals in Cabo
Almost all of the locals are salespeople in Cabo San Lucas, Mexico, as Art observed on vacation this week.
Beach vendors, kids working in jewelry stores, and more all provided valuable sales lessons–including how to deal with rejection–that we all can use.
Hear the Quote of the Day at [5:24].
Listen by Clicking Here (06:21)
Get Notified of New Episodes, and Other Free Sales and Prospecting Weekly Tips