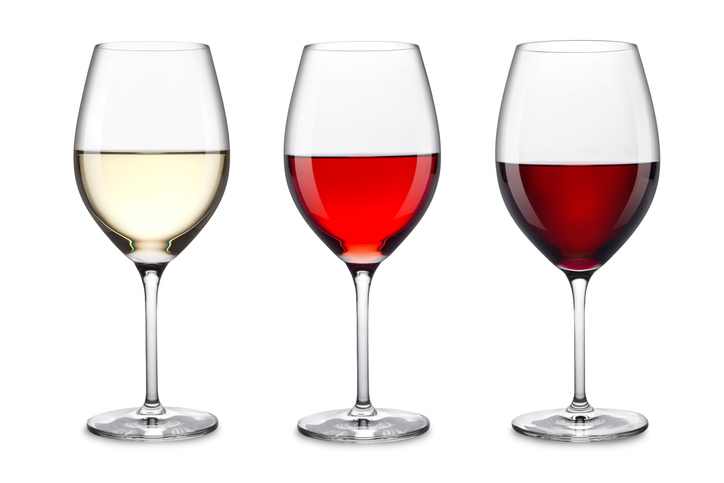 111 Listen for "Wine" in this Episode
If the title of this episode got your attention, you will be listening for the word "wine" when you hit "play." And you will hear it.
The sales point of this episode is that we look for what we expect. And you should do the same thing when you send anything to a prospect or customer after a sales call. Then, there's a greater chance they will actually pay attention to what you send.
You'll hear Art's wine story, and how he got what he expected at a wine tasting.
Hear The Quote of the Day at [5:36]
_____________________________________________
Listen by Clicking Here (07:12)
Get Notified of New Episodes, and Other Free Sales and Prospecting Weekly Tips