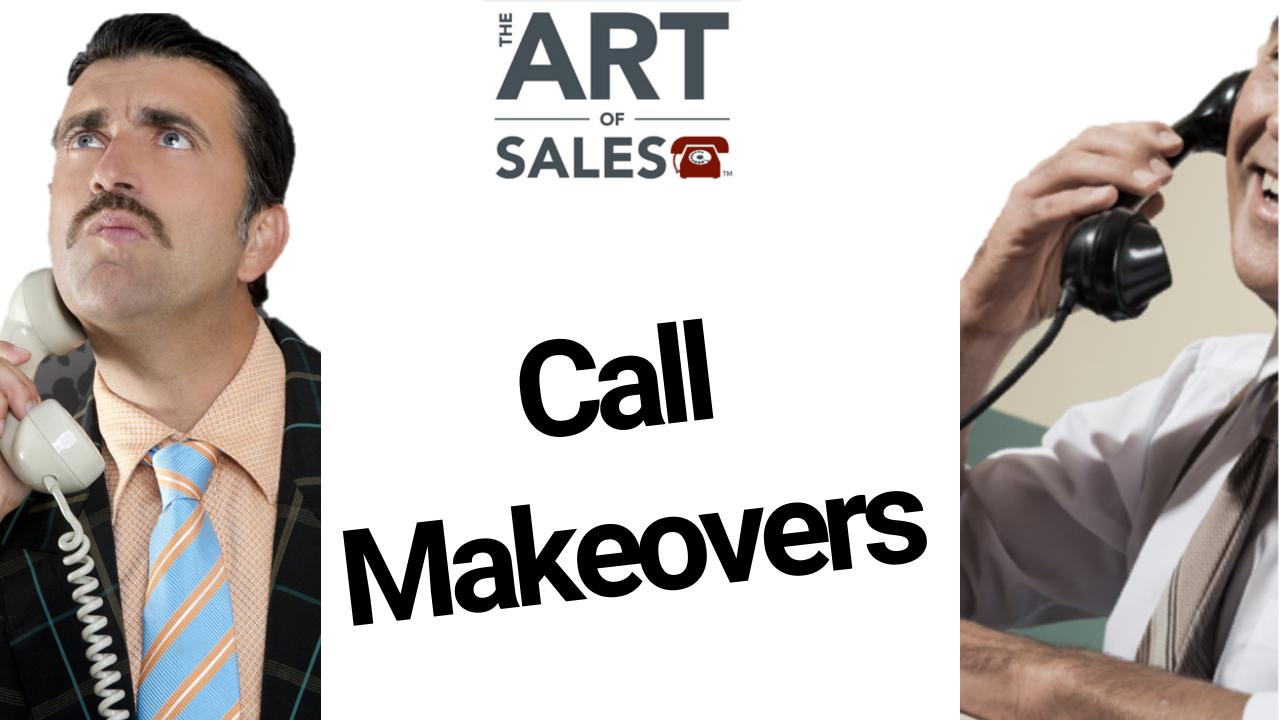 123 A Horrible Prospecting Call Review and Makeover
Art shares a prospecting call he received, and points out the numerous mistakes the caller made in just a few seconds.
And you'll hear what he could have said to grab interest and attention and have success on the call.
You can easily do the same with Art's free Cold Call Fill-in-the-Blanks template (and free video) at http://SalesByPhone.com.
Hear the Quote of the Day at [6:44].
_________________
Listen by Clicking Here (07:36)
Get Notified of New Episodes, and Other Free Sales and Prospecting Weekly Tips