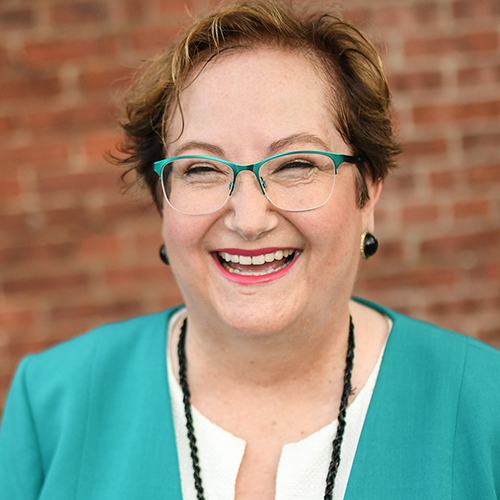 144 GUEST: Tips for Getting Through to Speak With Prospects, with Lori Richardson
One of the biggest challenges in prospecting is actually getting through to and having a conversation with a buyer.
Sales trainer and consultant Lori Richardson has helped thousands of sales pros get through to buyers, and turn those prospects into customers.
In this episode she shares a number of instantly-usable, practical tips for getting through, getting in, and selling successfully.
Hear Lori's Quotes of the Day at [30:11]
Mentioned in the Show: The Smart Calling Sales Intel Engine
Lori Richardson
Lori Richardson spent 15 years in a sales career in the technology and financial services sectors in Boston as well as in her hometown of Seattle. Lori is Founder and CEO of Score More Sales, a sales strategy firm, a top sales influencer on LinkedIn, and is President of Women Sales Pros, where she's working to get more women into B2B sales and sales leadership. Lori has on-boarded thousands of sales reps, helping close more than $500M in sales. She works with company leadership to solve sales team issues through data, and then action. Her book, "She Sells – Attract, Promote, & Retain Great Women in B2B Sales" will be available in July.
Listen by Clicking Here (33:19)
Get Notified of New Episodes, and Other Free Sales and Prospecting Weekly Tips