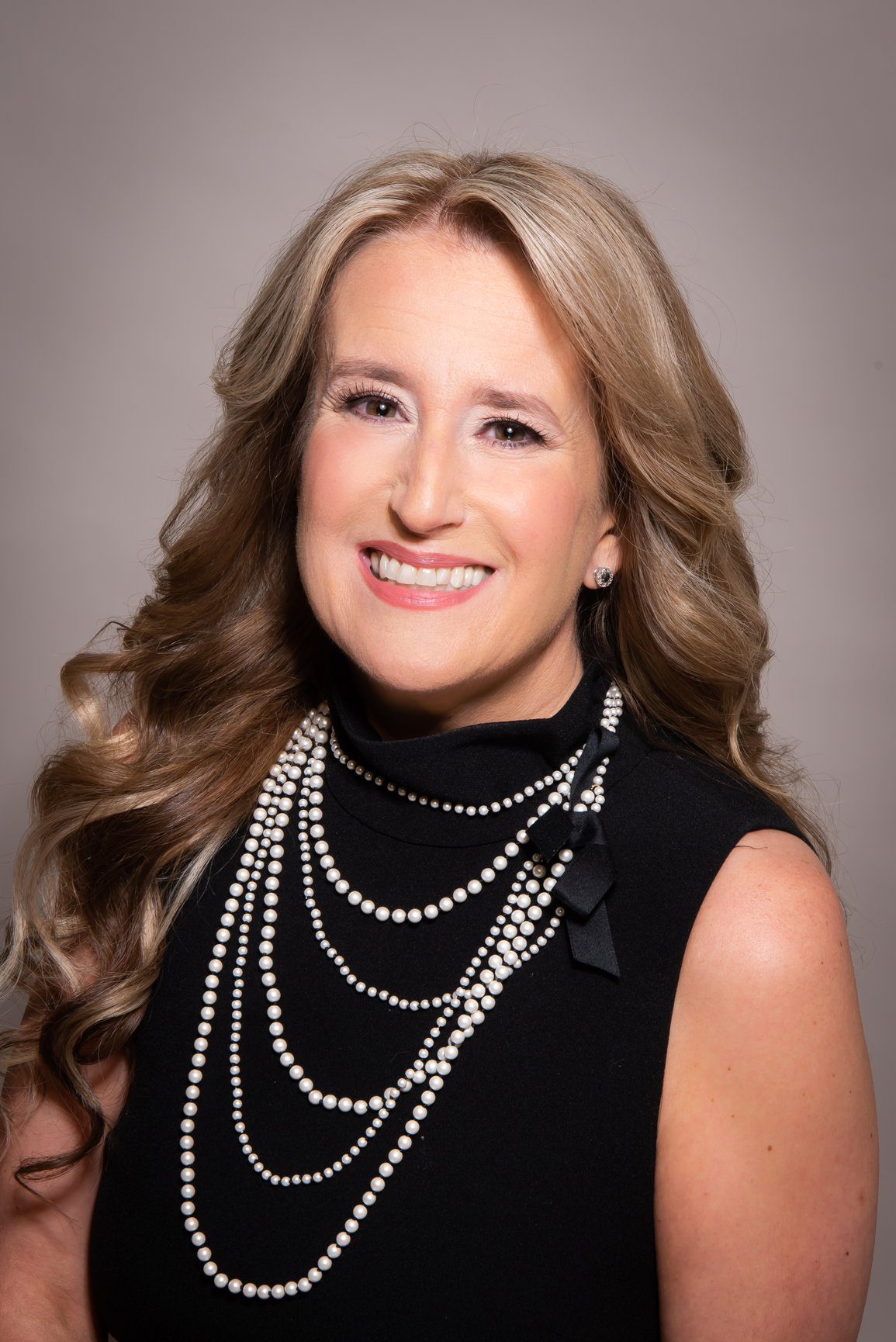 154 GUEST: Sales and Motivation Tips from a Top Mortgage Professional, Laura Brandao
Today's guest, Laura Brandao, shares her journey from the call center to the C-suite, to become one of the most influential women in the mortgage industry.
Her sales, mindset, and life advice applies to everyone in all industries.
Hear Laura's Quote of the Day at [28:13].
Laura Brandao
Laura Brandao is the President and the only woman partner of AFR a national mortgage lender. Laura was named one of the 20 Businesswomen to watch in 2020 by Inside Success Magazine, a 2020 Top 100 in Finance, a 2020, 2019 and 2018 Housing Wire Women of Influence. Laura started her mortgage career via a Part-time telemarketing position and has utilized the lessons she has mastered in phone sales and strong relationships as the foundation to her business.
Listen by Clicking Here (29:57)
Get Notified of New Episodes, and Other Free Sales and Prospecting Weekly Tips