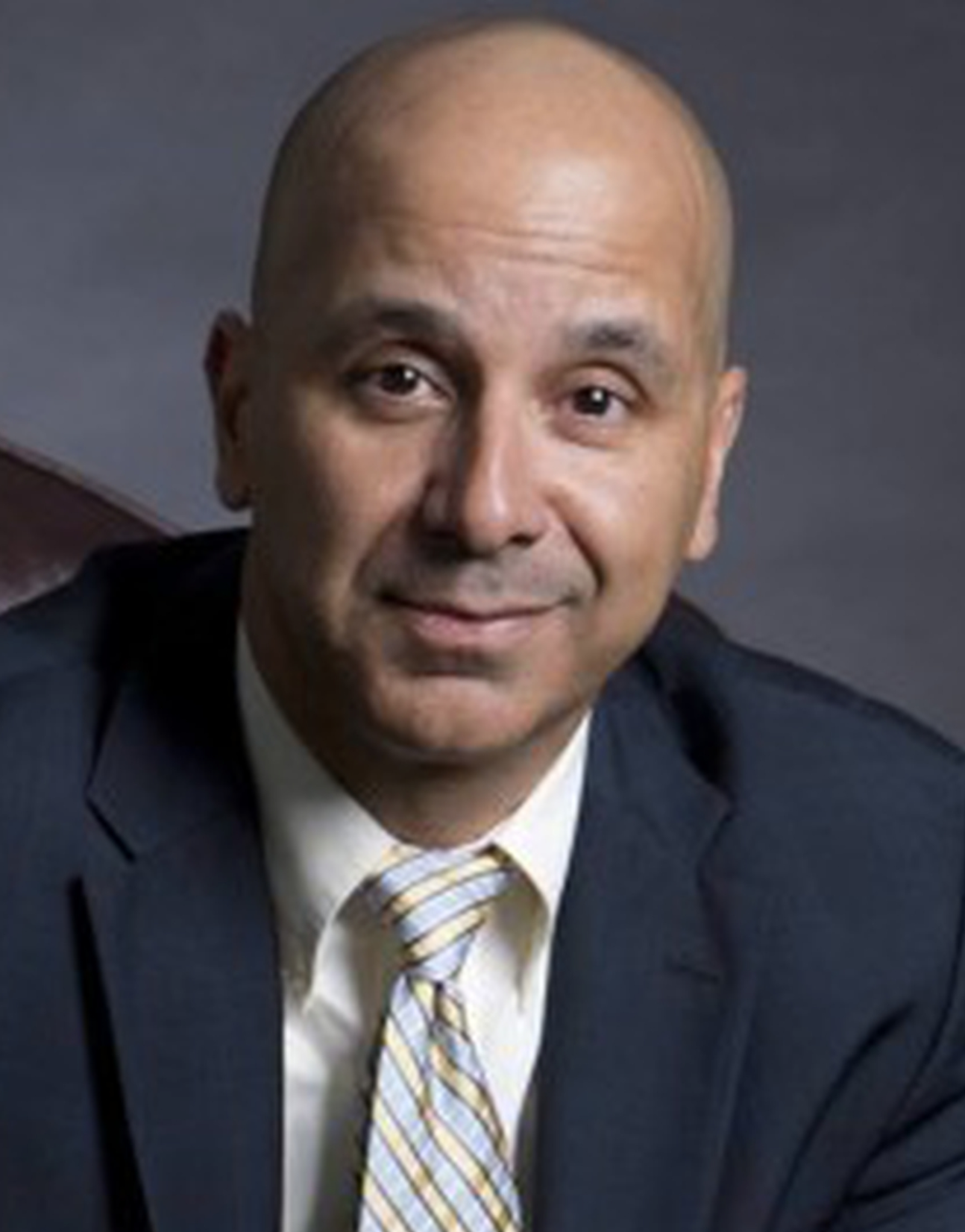 167 GUEST: Sales Trainer and Speaker Extraordinaire, Victor Antonio
Victor Antonio is one of the top sales trainers in the business. In addition to being a compelling speaker and motivator, his methods are real world, conversational, and based on psychology and years of experience both as sales pro, executive, and trainer.
You'll hear insights and tips you will be able to use right away, regardless of what you sell.
Hear Victor's Quote of the Day at [36:37]
Victor Antonio
Victor Antonio earned a B.S. in Electrical Engineering, an MBA and built a 25-year career as a top sales executive before becoming President of Global Sales and Marketing for a $420M technology company.  He is the author of 13 books on sales enablement, leadership and motivation.  His most recent book "Sales Ex Machina", focuses on how Artificial Intelligence is Changing the world of selling.  He is also the founder of the SalesVelocityAcademy.com, an online sales training platform. And Victor was the host and star of the reality TV show, Life or Debt.
Listen by Clicking Here (39:31)
Get Notified of New Episodes, and Other Free Sales and Prospecting Weekly Tips