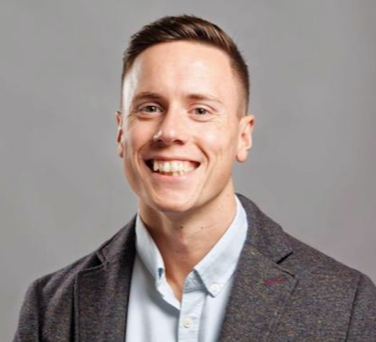 168 GUEST: How to Generate Inbound Leads and Build Authority, with Sam Dunning
Most salespeople need to be proactive to be successful. However, we all appreciate being contacted by interested prospects who seek us out, and want to talk about our products/services.
Sam Dunning is an expert in how to do just that. He shares how sales pros can use content to differentiate, build authority and credibility, and a steady flow of inbound leads.
Hear Sam's Quote of the Day at [30:00]
Sam Dunning
Sam is the Co-Owner & Sales Director at Web Choice (webchoiceuk.com) and the host of the top 100 podcast for business growth and digital marketing, Sam's Business Growth Show (samsbusinessgrowthshow.com).
___________________________________________
Listen by Clicking Here (31:27)
Get Notified of New Episodes, and Other Free Sales and Prospecting Weekly Tips