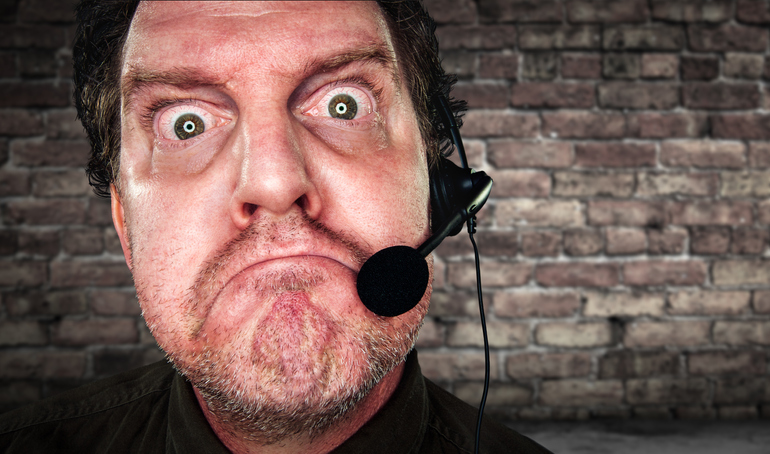 185 Negative Sales Assumptions Usually Come True
Negative assumptions in sales typically become reality. From whether it be the quality of a lead, or if someone is qualified to buy, if we assume negatively, we usually make it come true.
Sometimes erroneously, which could cause us to lose sales.
See what we should think and do instead to make our assumptions positive.
Hear the Quote of the Day at [08:55].
_____________________________________________
Listen by Clicking Here (09:56)
Get Notified of New Episodes, and Other Free Sales and Prospecting Weekly Tips