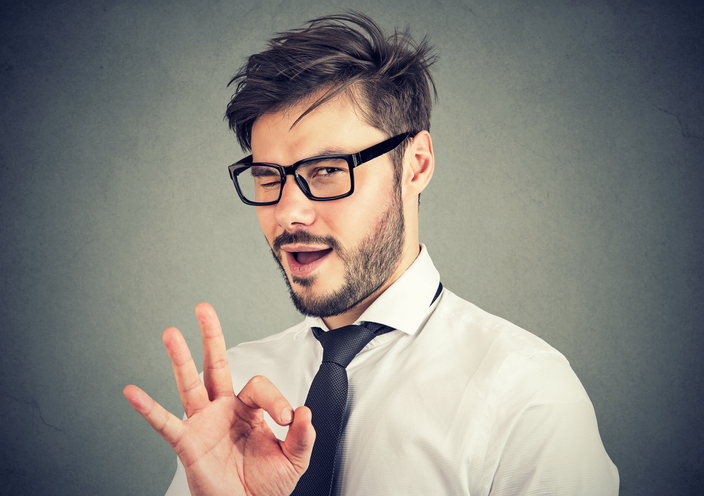 212 Making Your Offer Without Sounding Like That Sales Guy
No one want to be subjected to, or sound like the typical stereotype of a salesperson.
To avoid that, what we do BEFORE making a recommendation is key.
You'll hear a simple, unique approach to help get someone in a frame of mind where they first sell themself on wanting to change their situation.
__________________________
Listen by Clicking Here (04:21)
Get Notified of New Episodes, and Other Free Sales and Prospecting Weekly Tips