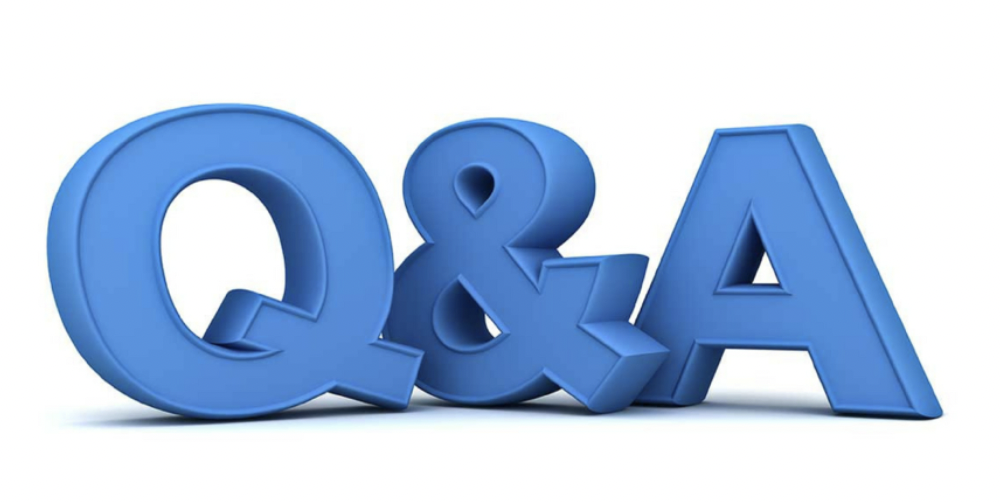 263 Q&A- Dealing with "Rejection; Better Conversion, or More Leads?
In this episode Art answers a couple of questions from fellow sales pros. They focus on how to deal with rejections and no's, and should someone focus on improving their closing rate, or finding more prospects to speak with.
If you'd like to submit a question to Art, email him at ArtS@BusinessByPhone.com.
______________________
Listen by Clicking Here (06:40)
Get Notified of New Episodes, and Other Free Sales and Prospecting Weekly Tips