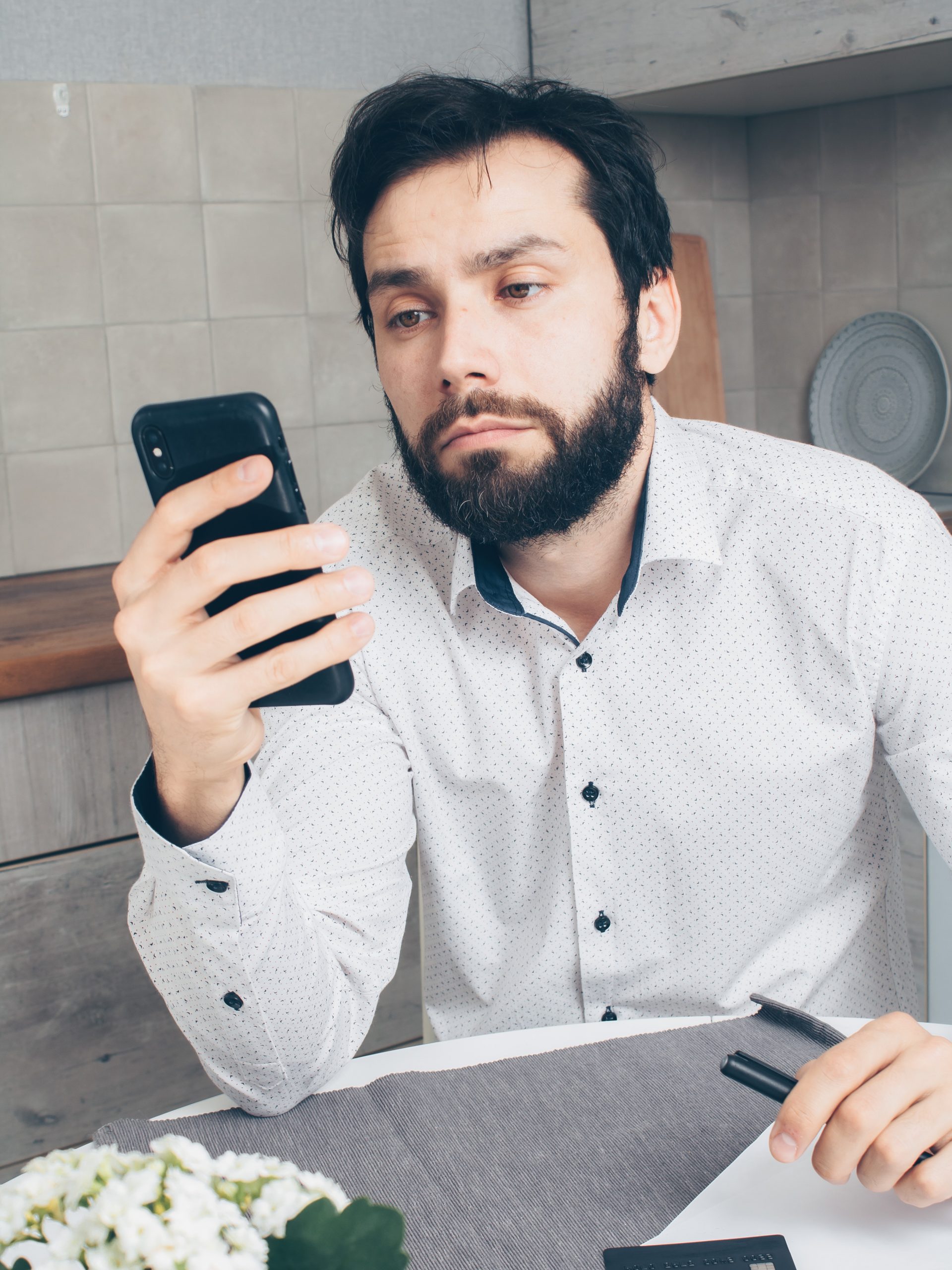 269 A Cold Caller Destroyed, Then Coached
Art answered the coldest of cold calls, where the rep made four fatal mistakes in just the opening sentences, then it got worse. Sadly, it's typical of some of the nonsense that is taught about prospecting.
Instead of just getting rid of the clueless caller, Art used it as an opportunity to coach him on what could and should have been said to create interest and engage.
Hear what you should avoid, and do, on prospecting calls to take out the "cold," make them Smart, and actually have meaningful conversations with curious, interested buyers.
Here are the resources Art recommended to the cold caller that you can benefit from as well:
Smart Calling Fill-in-the-Blanks Opening/Voice Mail Template and Free Training
Smart Calling Book and Free Companion Course
_________________________________
Listen by Clicking Here (12:52)
Get Notified of New Episodes, and Other Free Sales and Prospecting Weekly Tips