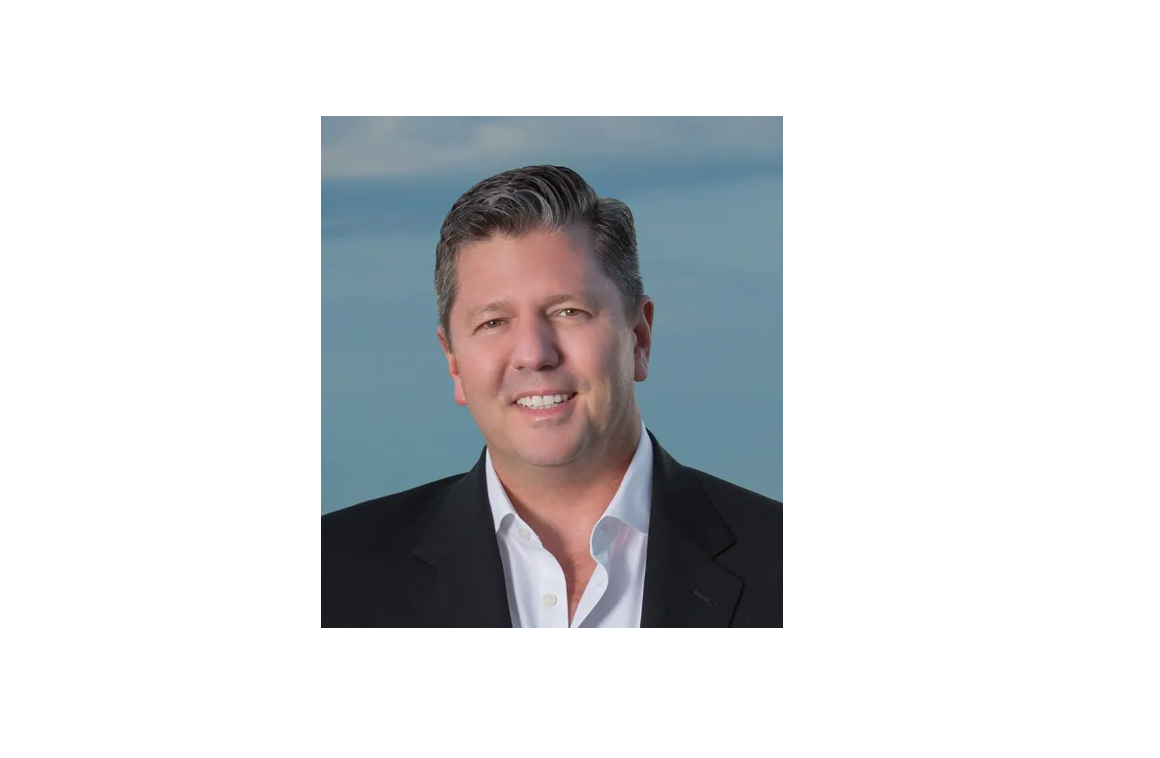 135 GUEST: How to Find Positives and Opportunities in Adversity, with Scott Love
With adversity comes change, and with that, opportunities. It is always a matter of our thinking, and resultant actions.
Scott Love, one of the top recruiters in the legal field, shares what has helped him survive and thrive in times of adversity, starting with his time in the US Naval Academy, all the way to today, where he just had one of his best weeks ever.
He shares what we all can do right now, to look for positives, and find opportunities.
Hear Scott's Quote of the Day at [30:45]
Hear Scott on a previous episode, Sales Success Secrets of a Master Headhunter.
Scott Love
Scott Love is one of the leading experts in the world on the topic of recruiting, and recruits at a very high level.  He is the founder of The Attorney Search Group, a legal recruiting firm that focuses on law firm mergers, group mergers, and partner-level placement for international law firms in Washington and New York.  For many years, Love ran a sales and recruiter training company and then sold it to focus solely on his search practice.  Love has written hundreds of articles on recruiting, sales and client development, and is a popular speaker to legal-related groups on law firm growth, culture, and recruiting.
Scott is a graduate of the United States Naval Academy, a former naval officer, an author, and a professional watercolor artist. He is married with two children and a puppy named Ruby and lives in northern Virginia.
https://attorneysearchgroup.com/
https://scottlovespeaks.com/home
________________________________
Listen by Clicking Here (32:54)
Get Notified of New Episodes, and Other Free Sales and Prospecting Weekly Tips