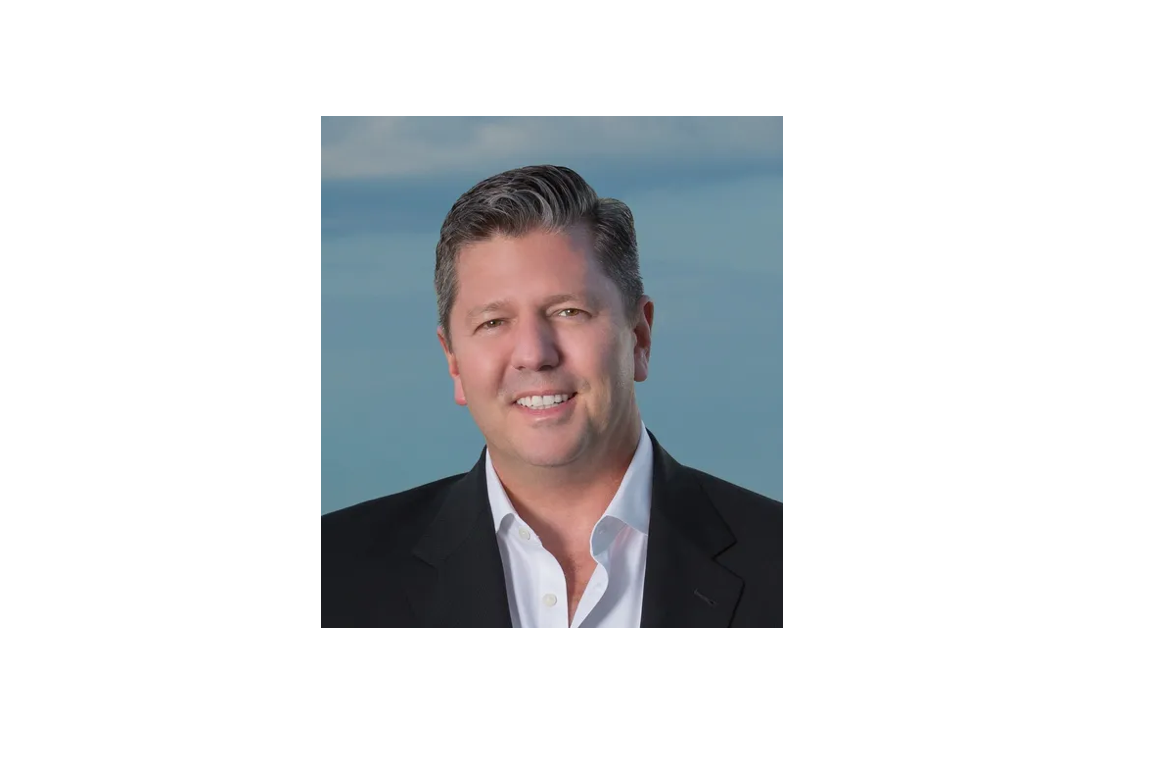 042 GUEST: Sales Success Secrets of a Master Headhunter, Scott Love
Recruiting at a high level is the ultimate practice of sales. Prospecting, getting an engagement, contacting applicants and persuading them to look at positions, negotiating contracts…all require expertise in the art and science of selling.
Scott Love is a highly successful recruiter in the legal field, and is on the phone every day. He also formerly ran a recruiting training company. In this episode he shares processes, methods, techniques and mindsets that he uses and teaches, and that all salespeople can benefit from.
[3:15]
Scott's first paid sales job
[5:13]
His start in recruiting
[8:33]
The importance of sales in the recruiting business
[11:44]
How Scott began with no contacts, and overcame "imposter voice"
[15:04]
What he learned early, and still uses today
[17:50]
"Must do's" in his business, that all salespeople can benefit from
[22:20]
Mistakes many recruiters—and salespeople—make
[22:52]
Scott's "Success Mantra" he repeats to himself
[24:18]
His call process for approaching attorneys
[28:00]
The "Come on, dude," technique to deal with resistance
Listen to the Quote of the Day at [32:06]
Scott Love
Scott Love is one of the leading experts in the world on the topic of recruiting, and recruits at a very high level.  He is the founder of The Attorney Search Group, a legal recruiting firm that focuses on law firm mergers, group mergers, and partner-level placement for international law firms in Washington and New York.  For many years, Love ran a sales and recruiter training company and then sold it to focus solely on his search practice.  Love has written hundreds of articles on recruiting, sales and client development, and is a popular speaker to legal-related groups on law firm growth, culture, and recruiting.
Scott is a graduate of the United States Naval Academy, a former naval officer, an author, and a professional watercolor artist. He is married with two children and a puppy named Ruby and lives in northern Virginia.
https://attorneysearchgroup.com/
https://scottlovespeaks.com/home
Listen by Clicking Here (35:11)
Get Notified of New Episodes, and Other Free Sales and Prospecting Weekly Tips