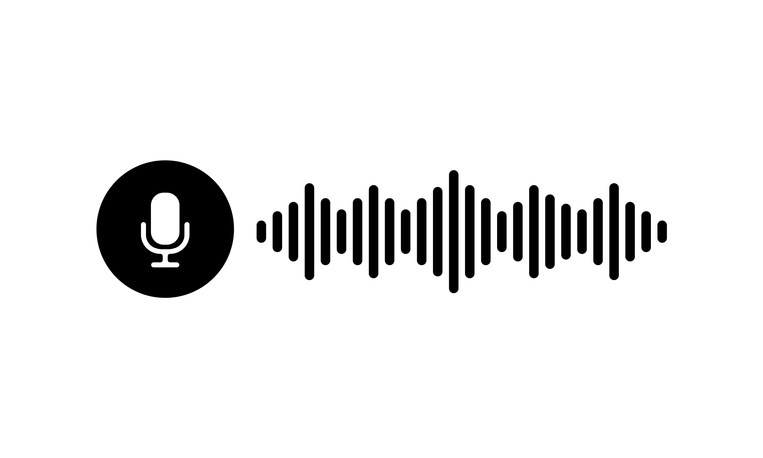 173 Yes, You Should Leave a Prospecting Voice Mail; Here's What to Say
A popular debate is the one regarding whether to leave a voice message on a prospecting call.
Art explains why it's beneficial and important, BUT to leave a good one, that also leaves a question in their mind, and does not sell.
You'll also hear an example of a great one, and exactly how you can craft yours.
Hear the Quotes of the Day at [8:15]
Download the free "Cold Calling Without the Cold" fill-in-the-blanks template at SalesByPhone.com to create your own effective voice messages and openings.
______________________
Listen by Clicking Here (09:43)
Get Notified of New Episodes, and Other Free Sales and Prospecting Weekly Tips