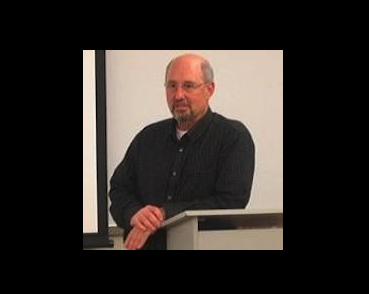 228 GUEST: Police Detective Interviewing and Interrogation Secrets, with Mike Butera
There are many similarities between professional sales, and what police detectives do in their interview and interrogation process.
Today's guest, Mike Butera, is a 24-year veteran of the Omaha Police Department, having served in almost every unit. And he now is a professor at Bellevue University, teaching new officers.
Mike shares a number of strategies, tactics, processes, and other fascinating insights from his experiences, and we also relate them to sales.
_________________________
Listen by Clicking Here (33:48)
Get Notified of New Episodes, and Other Free Sales and Prospecting Weekly Tips