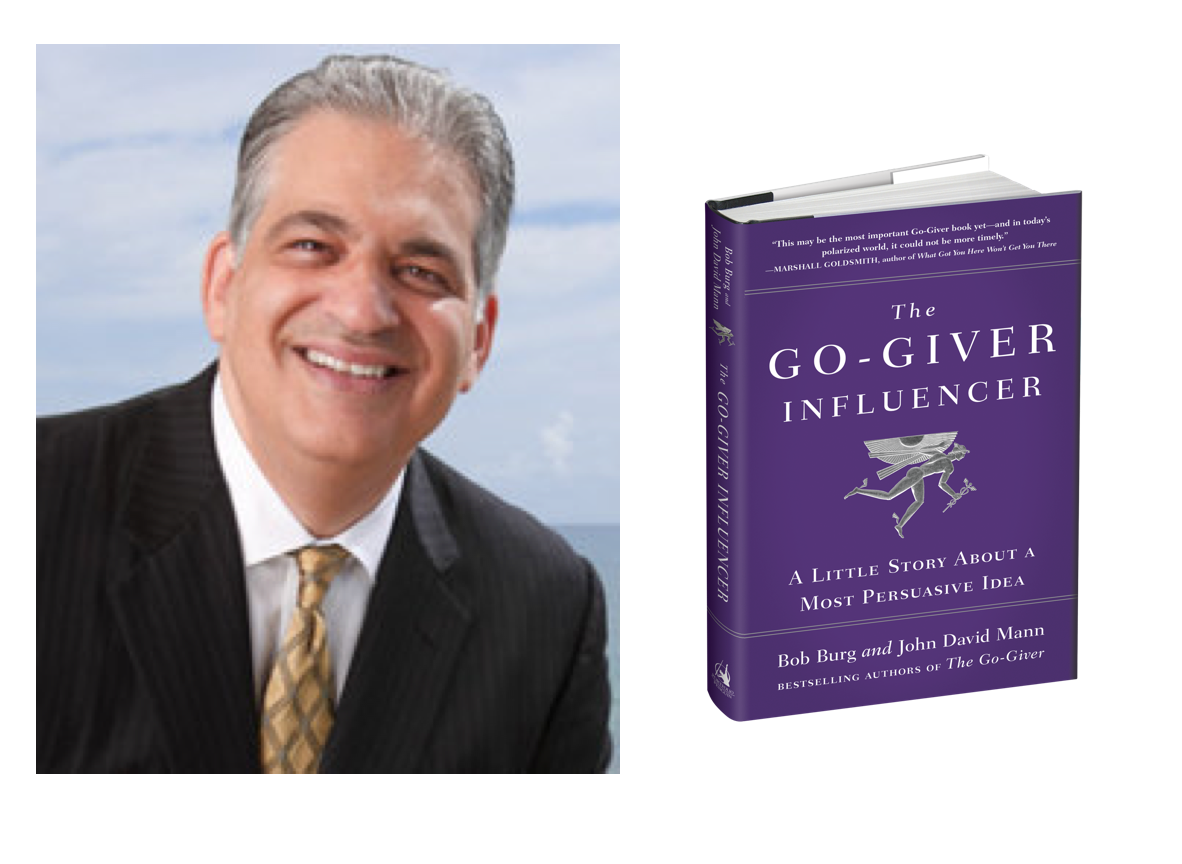 021 Guest: Bob Burg, co-author of "The Go-Giver," and "The Go-Giver Influencer"
Best-selling author, Bob Burg, discusses lessons we can all use from his newest book, "The Go-Giver Influencer."
He shares his Five Secrets of Genuine Influence which we can use in sales, and all areas of life.
And you'll hear his one sentence that is guaranteed to prevent misunderstandings.
You can go to The Go-Giver Movement website and immediately download the special report, Endless Prospects: The Go-Giver Way, and the sample chapters from his and John David Mann's newest book, The Go-Giver Influencer, as well as their international bestseller The Go-Giver (and their other books).
Listen to the Quote of the Day at [42:09]
Listen by Clicking Here (44:16)
Get Notified of New Episodes, and Other Free Sales and Prospecting Weekly Tips