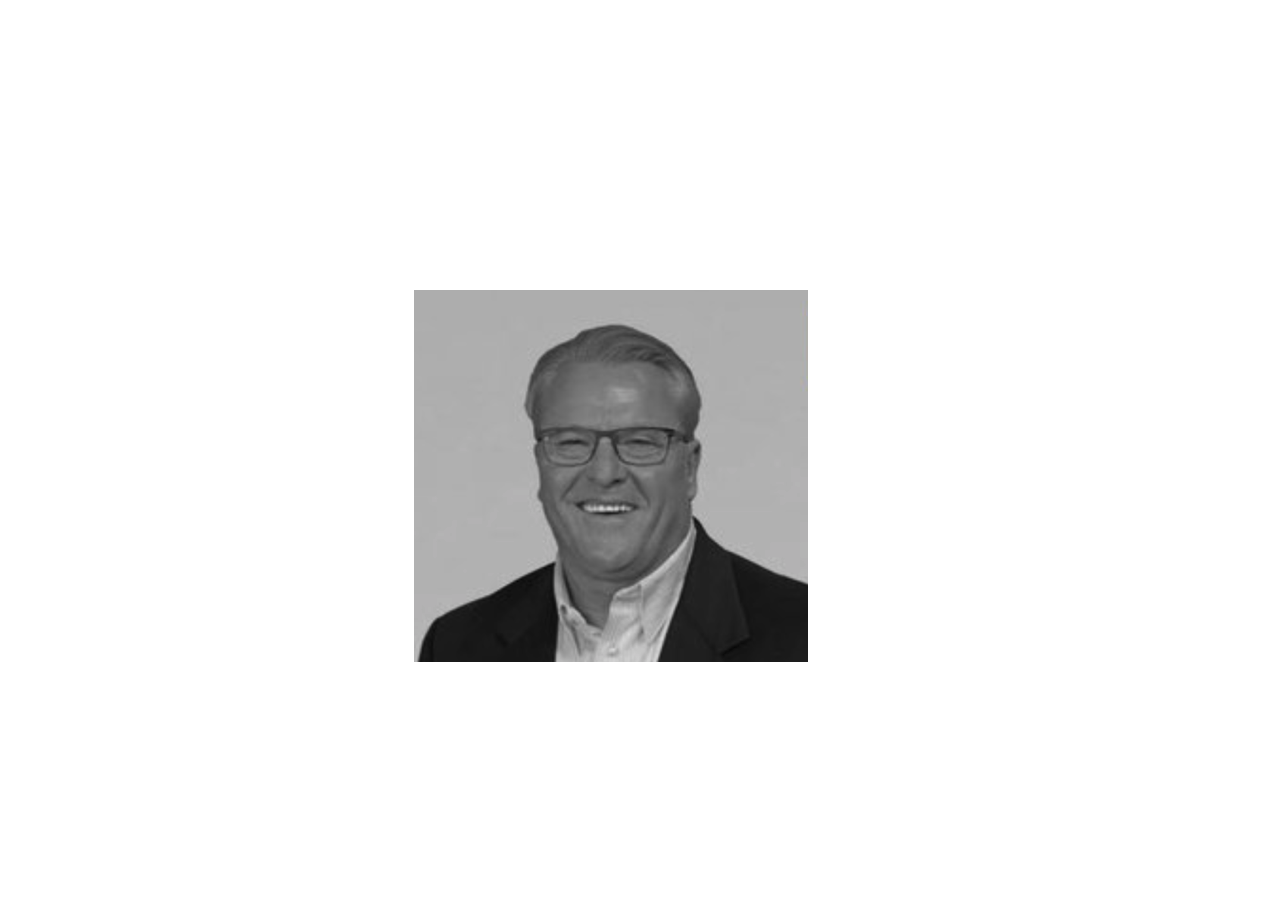 029 CEO Guest: Dan Hoemke Shares How to Sell to the Top
Dan Hoemke gives the unique sales perspective from not only having been a top producing sales executive at large companies, but also the CEO of an insurance giant.
Dan reveals what is important when selling to the top, the "secrets" to getting through, and the mistakes to avoid.
[2:29]
How Dan got his start in sales
[3:55]
What he learned from selling men's clothing while still in school
[6:34]
The young cocky sales rep gets schooled, and learns from it
[11:42]
Don't send proposals when they are not warranted
[12:29]
Art shares his own RFP learning mistake/moment
[14:09]
How Dan won the General Electric account by ignoring the regular procurement protocol
[16:49]
Golden response to an early "Send a proposal" request: "I'd be reluctant to put a proposal in front of you that was not worthy of your consideration."
[19:32]
A military concept that is invaluable for sales leaders and pros
[21:14]
So HOW did salespeople get access to Dan Hoemke, the CEO?
[25:48]
One of the most unique tactics a salesperson used to get through to Dan
[27:35]
Dan's advice for today's salespeople when reaching out to new prospects
[31:36]
What is essential about asking questions at a high level
[32:26]
You should be familiar with "The words, the music, and the dance."
Dan Hoemke has more than 25 years of experience, primarily in the healthcare and insurance industries, in sales, C-level top management, and management consulting for several top organizations, including serving as Western U.S. President & CEO for Humana Healthcare, and Chief Business Officer for BaseHealth, Silicon Valley healthcare analytics company. Since this episode aired, he took the position of Market President forCigna Medicare Desert States
Dan serves in a variety of advisory and consulting roles helping to build high performing sales and account management organizations.
Listen by Clicking Here (38:57)
Get Notified of New Episodes, and Other Free Sales and Prospecting Weekly Tips