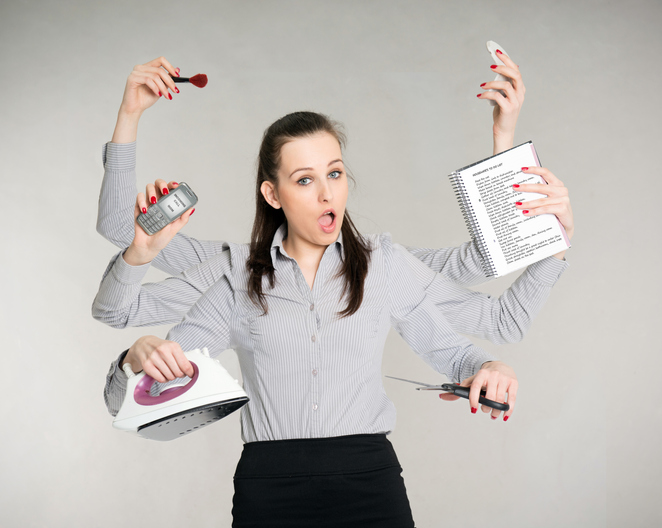 037 How to Be Interesting to Distracted People
We operate in an instant-gratification, ADD-affected environment. For most people, listening to this nine-minute episode would be too much for them.
When YOU do, you will hear some simple tips for dealing with your own distractions, and how to be more interesting to those whose attention you need in order to help them.
Listen to the Quote of the Day at [8:07]
Listen by Clicking Here (09:57)
Get Notified of New Episodes, and Other Free Sales and Prospecting Weekly Tips