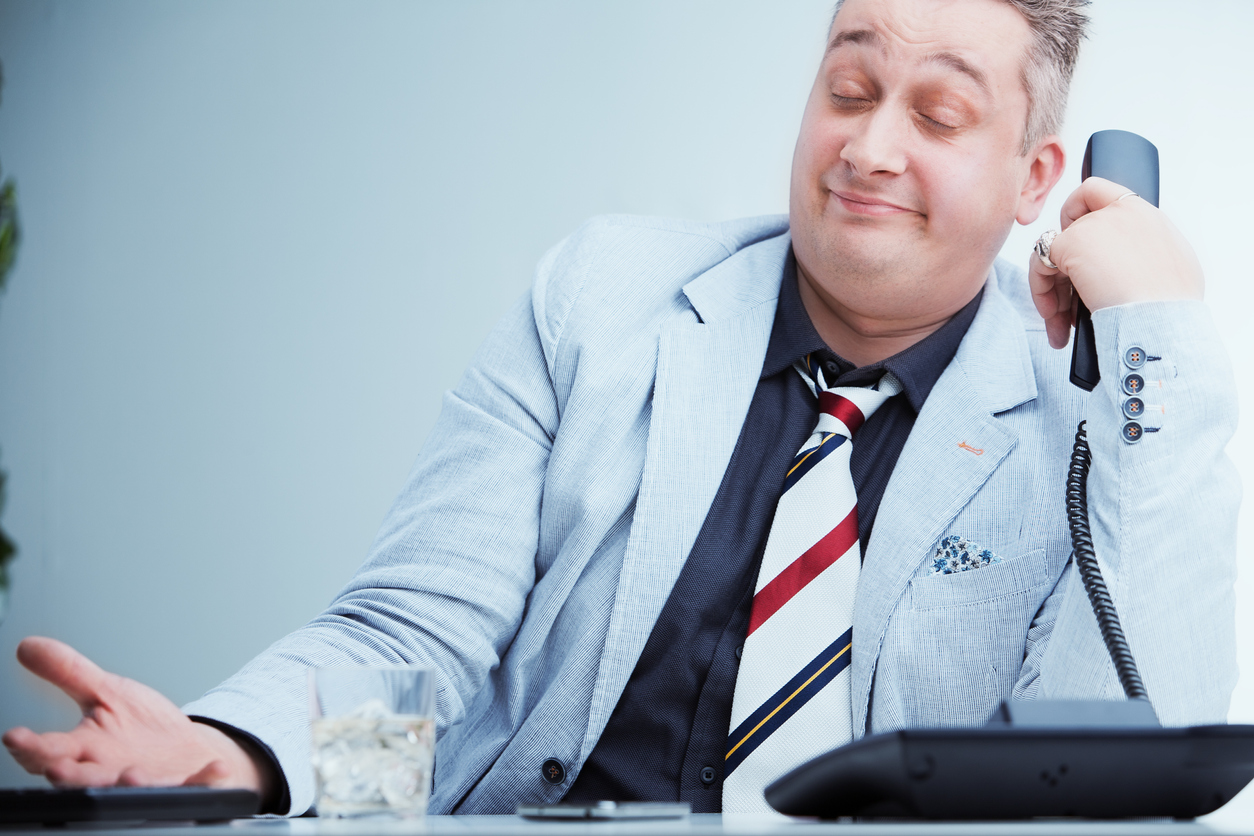 045 Don't Use These Cheesey Screener Tactics
Unfortunately, many people still think they need to "Get past the screener" in order to speak with a decision maker. Worse, there are trainers who teach this nonsense.
Assistants (we don't call them screeners) see through these tactics, and that pretty much ensures the salespeople never get through.
You'll hear what to avoid, and what TO DO to get the assistant working with you in getting to the buyer.
Hear the Quote of the Day at [8:43]
(The site Art mentioned at the end, describing his various training options is  ArtSobczak.Training)
Listen by Clicking Here (10:13)
Get Notified of New Episodes, and Other Free Sales and Prospecting Weekly Tips