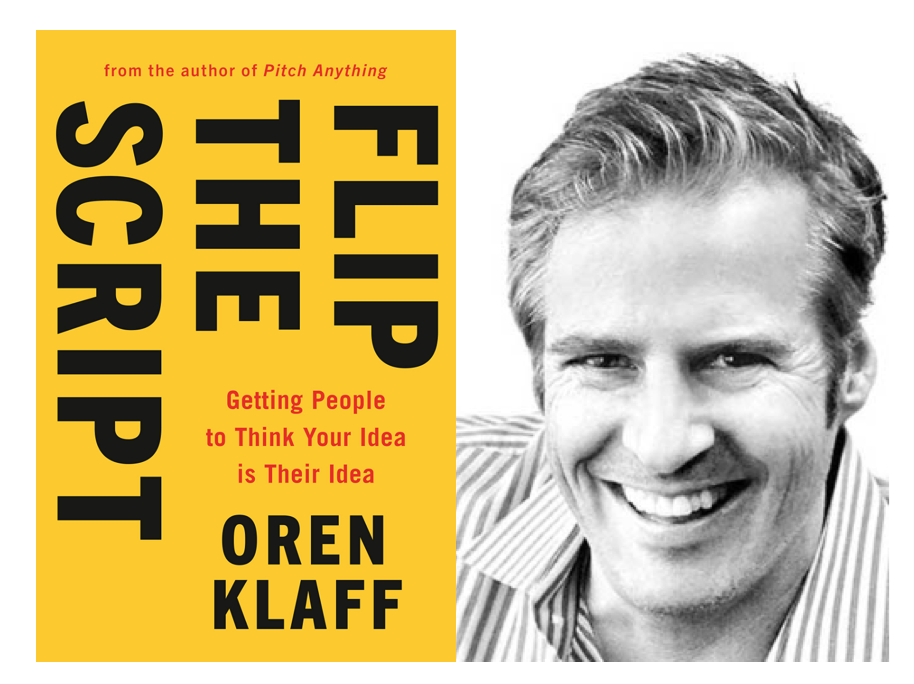 074 GUEST: Oren Klaff on Getting People to Think Your Idea is Their Idea
The ideal sale occurs when a buyer tells you "Let's do this," instead of having to use techniques to close him or her. Oren discusses using "Inception," and several of its components, that we all can use to help our customers decide to buy from us.
Listen to the Quote of the Day at
[48:39]
Oren Klaff
Oren Klaff is one of the world's leading experts on sales, raising capital and negotiation. His first book, Pitch Anything, is required reading throughout Silicon Valley, Wall Street and the Fortune 500, with more than 1,000,000 copies in print worldwide. He has written for Harvard Business Review, Inc., Advertising Age, Entrepreneur and has been featured in hundreds of periodicals, podcasts and blogs. He is an investment partner in a $200 million private equity investment fund and in his spare time is a motorcycle enthusiast.
Get "Flip the Script"
Listen by Clicking Here (52:06)
Get Notified of New Episodes, and Other Free Sales and Prospecting Weekly Tips