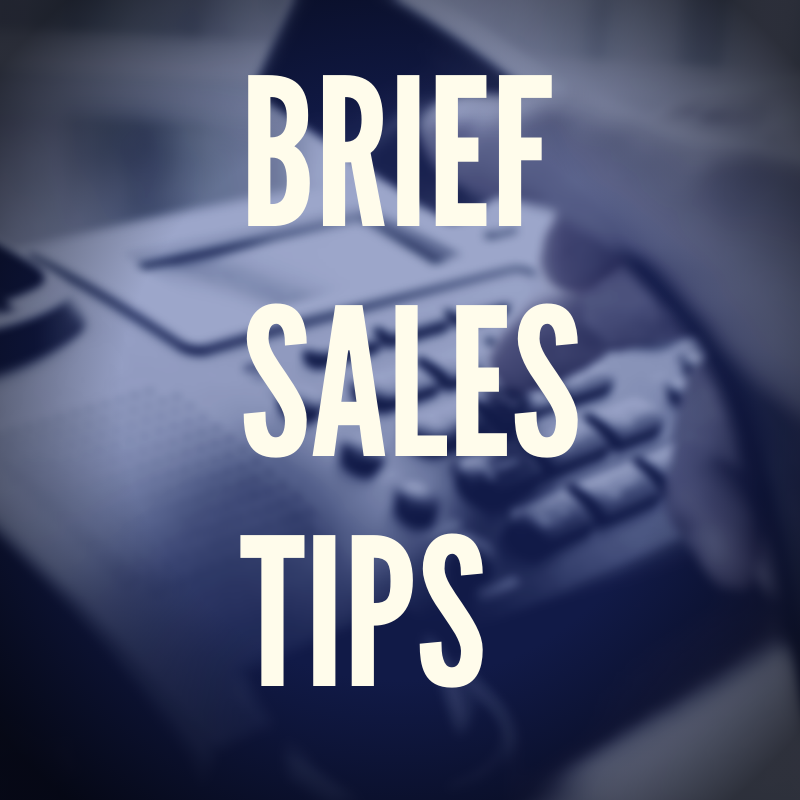 097 Brief Sales Tips (maybe older than you)
In this episode, Art went into his vault and found some sales tips he first shared in the 80's and 90's… which are as relevant, and even more important today.
You'll hear some brief tips on motivation, closing, building relationships. and more.
Hear the Quote of the Day at [6:08]
Listen by Clicking Here (07:40)
Get Notified of New Episodes, and Other Free Sales and Prospecting Weekly Tips