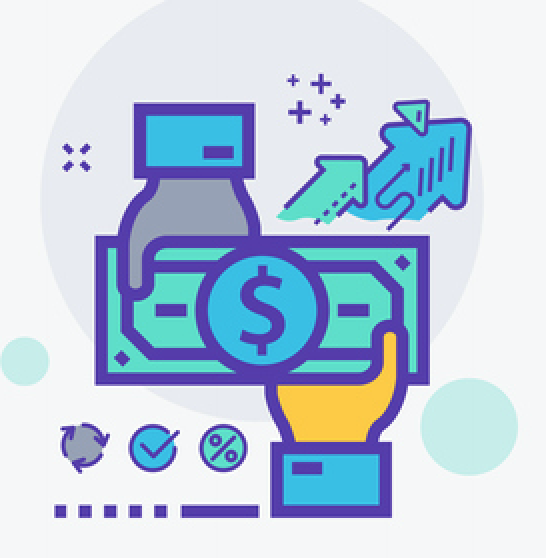 121 How to Turn More Inquiries Into Sales
Salespeople, and businesses in general, often make two huge mistakes with the inquiries they receive, causing them to miss out on sales.
You'll hear the mistakes to avoid, and what TO do to turn more more of the inquiries you get into sales, both now, and in the future.
Hear the Quote of the Day at [5:28].
__________________________
Listen by Clicking Here (06:29)
Get Notified of New Episodes, and Other Free Sales and Prospecting Weekly Tips