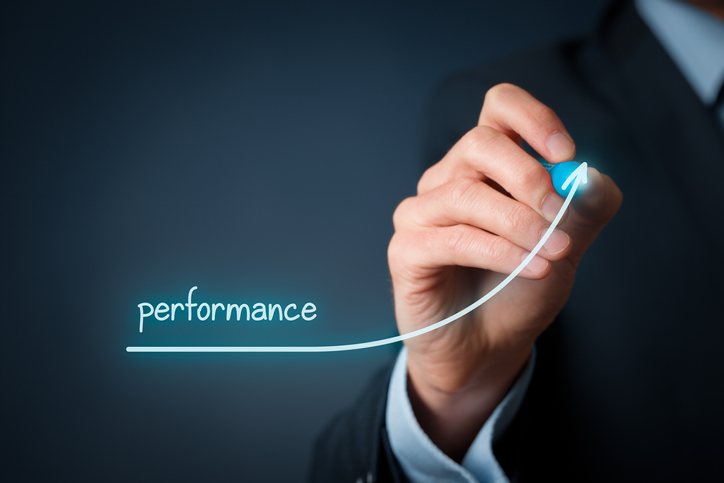 188 How to Increase Your Production By 25%
It's not that tough to radically increase your performance and production. When you focus on doing the right things, you can see massive results.
Art shares three questions that will help you do just that right now.
Hear the Quote of the Day at [3:31].
_______________________________________
Listen by Clicking Here (04:35)
Get Notified of New Episodes, and Other Free Sales and Prospecting Weekly Tips