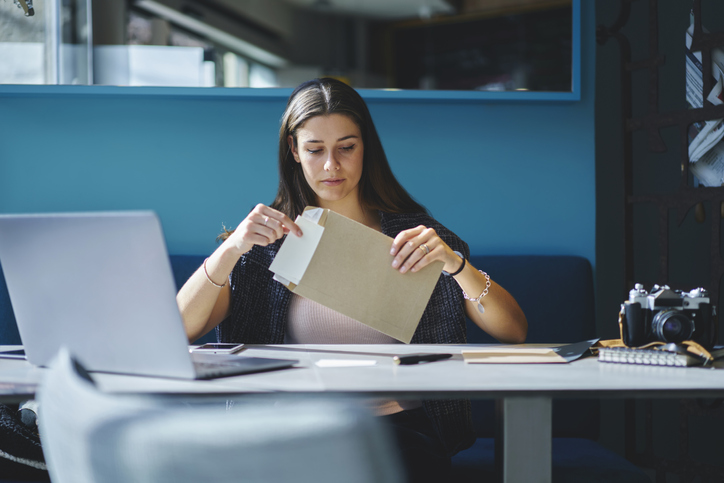 207 Don't Send Anything to Prospects Without Asking This Question First
Too many salespeople send samples/demos/links to content/proposals, and then wonder why they are not successful on their follow up calls.
The reason usually is because of what they did NOT ask before agreeing to send something out.
You'll hear what that is in this episode, along with examples you can adapt and use to turn more of your follow ups into sales.
_________________________________
Listen by Clicking Here (05:29)
Get Notified of New Episodes, and Other Free Sales and Prospecting Weekly Tips