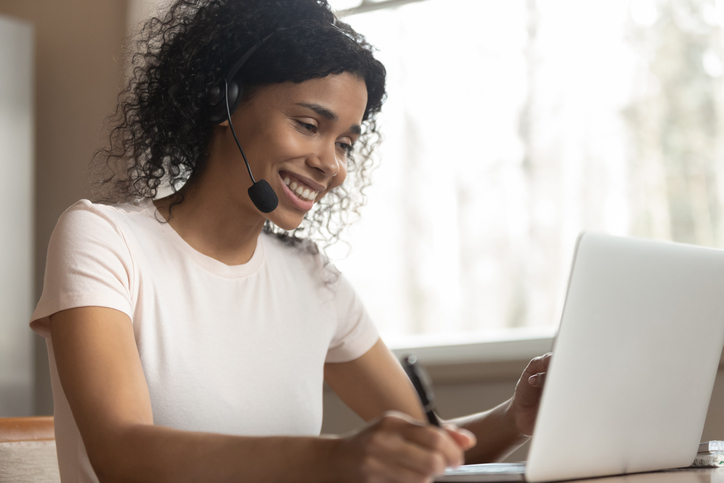 225 How to Be in the Present When Doing Repetitive Calling
Although selling and prospecting, when done professionally, is not a pure "numbers game," it does require repetitive, QUALITY activity.
And with that, human nature can pull us into an assembly line mentality, which is dangerous, since the individuals you speak with do not respond well to that.
Here are six quick tips to help you be in the present on your calls, and pay full attention to the other person.
_______________________
Listen by Clicking Here (05:29)
Get Notified of New Episodes, and Other Free Sales and Prospecting Weekly Tips