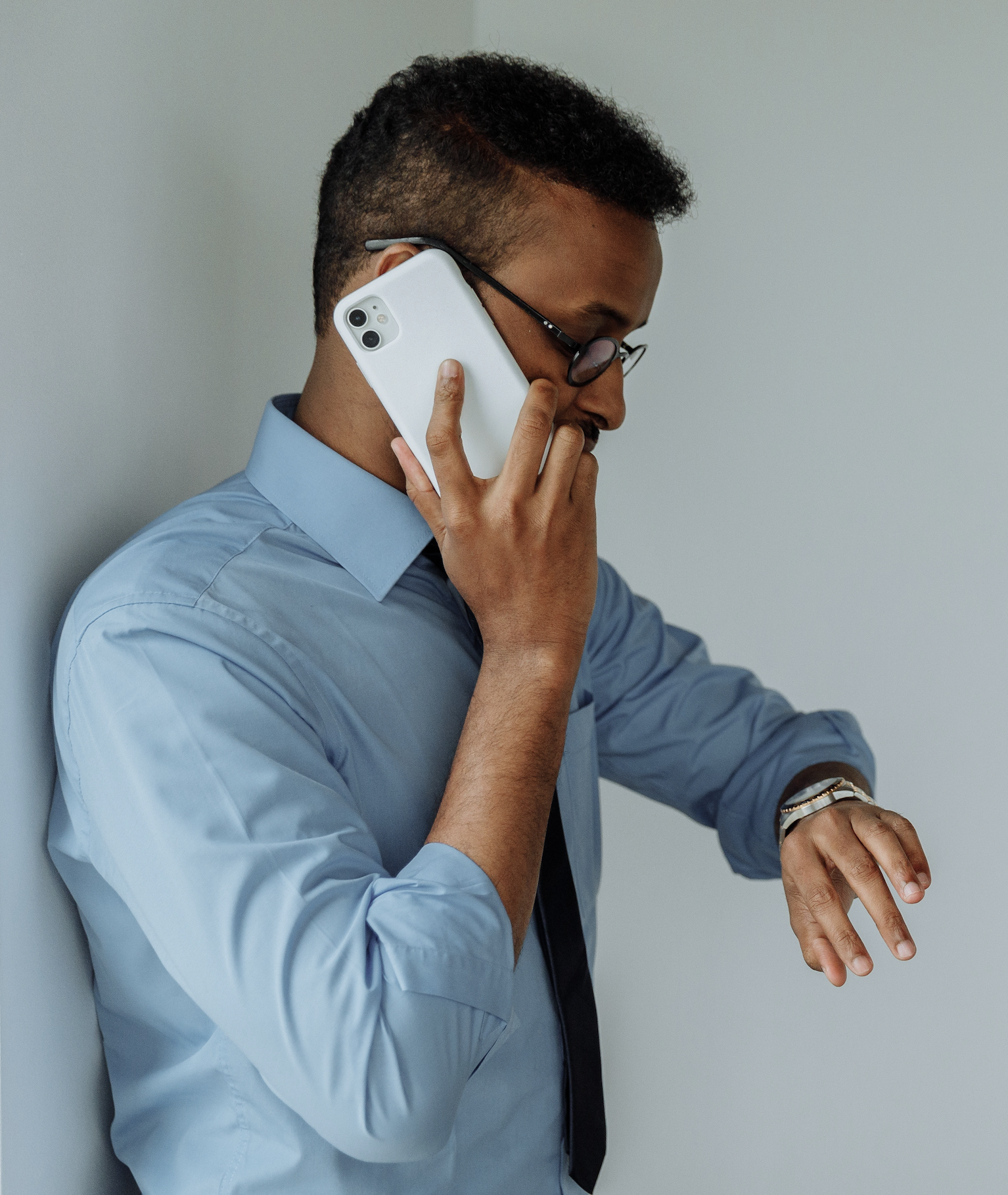 270 How to Respond when They Say "Not Now"
When a prospect or customers says, "The timing isn't right, right now," what should you do?
What you should NOT do is just offer to call back at future date. That could just move the next brush off further out.
We do want to figure out, first, if they are or would be a buyer, why the timing isn't right, and get commitment that they will buy in the future.
You'll hear exactly how to do this, along with messaging examples you can use and adapt.
Get the free 50 Shades of Delay ebook and video training that Art offered here.
_______________________________________________
Listen by Clicking Here (10:55)
Get Notified of New Episodes, and Other Free Sales and Prospecting Weekly Tips