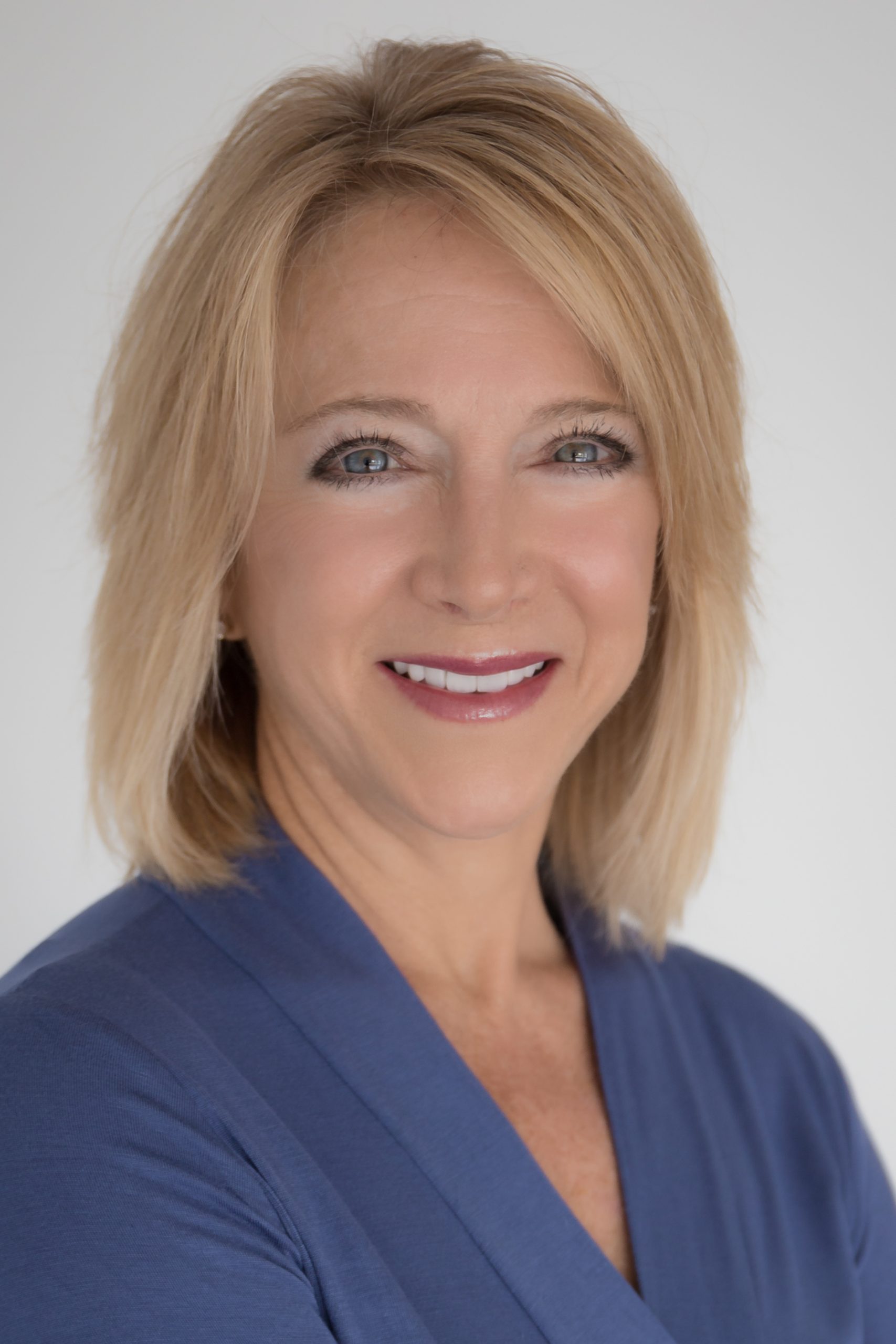 273 GUEST: Get Rid of Self-Destructive Sales Language and Replace it With Value, with Liz Wendling
Many salespeople destroy any chan"langce of having a meaningful conversation–much less a sale–by using language that creates immediate resistance.
Today's guest, Liz Wendling, is a sales trainer specializing in helping salespeople avoid "language landmines," "word bombs," and "phrase grenades," and shows them what to say instead to create interest and engage prospects and customers.
You'll hear lots of things to avoid, and what you can replace them with to get more people talking, and buying from you.
Liz Wendling
Liz Wendling is a nationally recognized speaker, sales consultant, and author of 6
books. Her two most recent are The Heart of Authentic Selling and Sell Without
Selling Your Soul.
Liz is driven by the mantra, It's not WHAT you sell, it's HOW you sell that matters.
Liz understands the sales challenges that professionals face when selling in
today's competitive environment and shows them how to make a profound
difference in their sales approach, language, and process —online and offline.
Whether for her one-on-one consulting, group coaching, multiple-day training, or
workshops, Liz will customize her Sales Clinic Programs around the specific needs,
challenges, and objectives a business faces.
Liz has coached thousands of professionals to build solid business skills, develop a
success mindset, exceed sales expectations, and prosper in any economy.
Listen by Clicking Here (40:17)
Get Notified of New Episodes, and Other Free Sales and Prospecting Weekly Tips