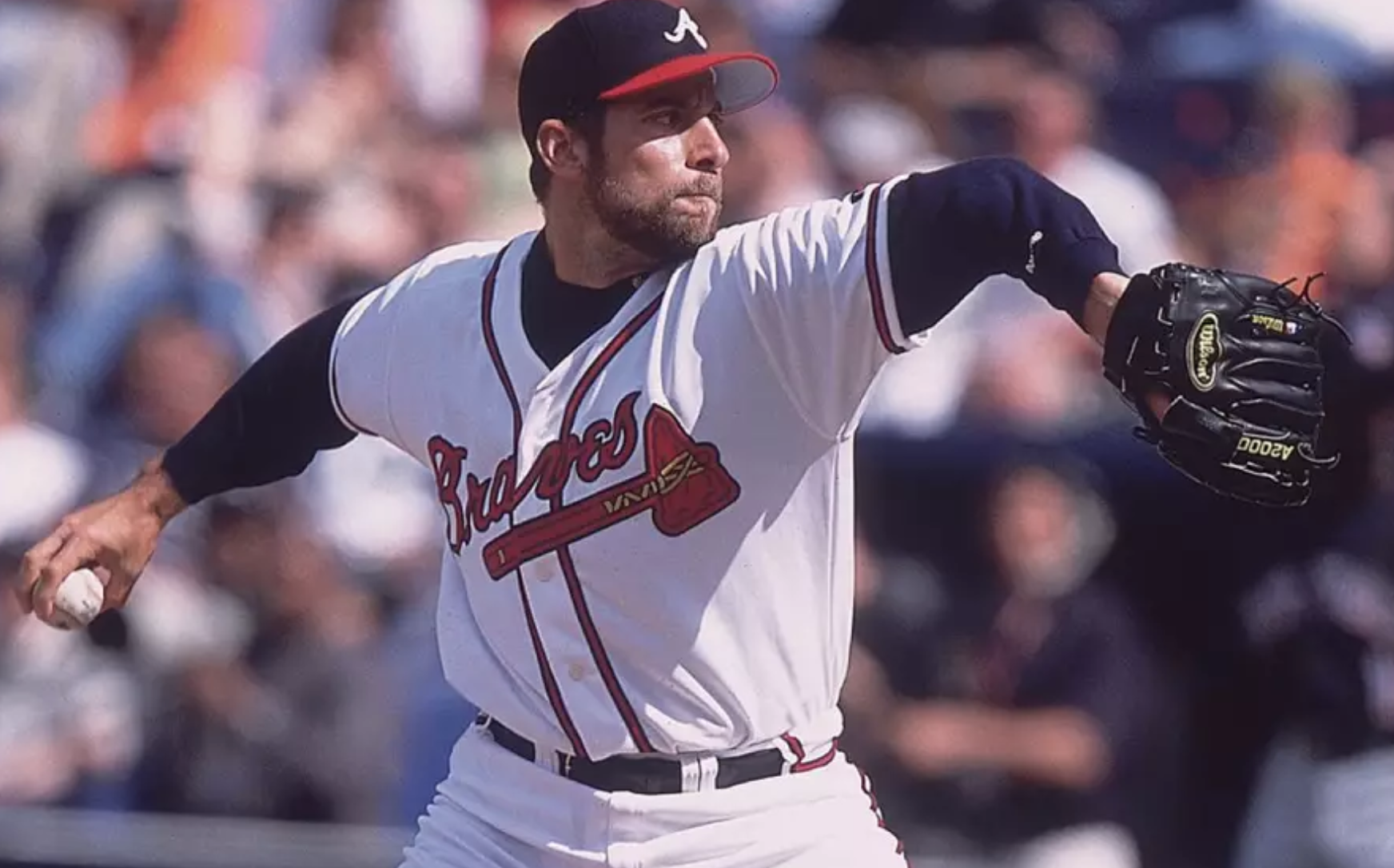 033 Breaking a Sales Slump With Sports Psychology
If you've been in sales for more than a few months, you likely have experienced this. If you're new, you probably will.
It's a slump. When nothing seems to be going your way.
The good news, is that it's temporary, IF you apply the right thinking.
Hear how one sales rep modeled what Hall of Fame Major League Baseball pitcher John Smoltz did when he ran into a rough stretch of disappointing performance, and what you can do too.
Listen to the Quote of the Day at [7:54]
Listen by Clicking Here (09:47)
Get Notified of New Episodes, and Other Free Sales and Prospecting Weekly Tips