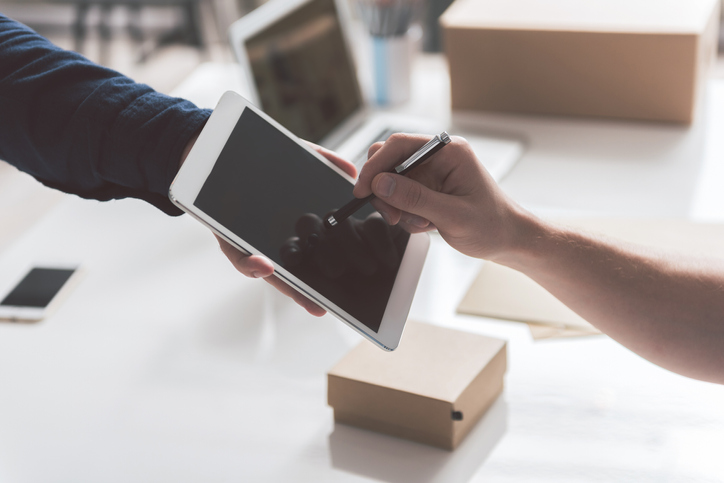 041 If You Send Samples or Demos, Do this to Sell More of Them
If your sales process involves sending out samples and demos–or even proposals– you might be leaving a lot of money on the table.
In this episode you will hear the mistakes that salespeople make that results in prospects not even paying attention to what is sent, or not caring if they do look at.
And you'll get exactly what to say to learn how and why people will buy, and how to get them to do that after they receive what you send.
Listen to the Quote of the Day at [5:47]
Listen by Clicking Here (07:45)
Get Notified of New Episodes, and Other Free Sales and Prospecting Weekly Tips