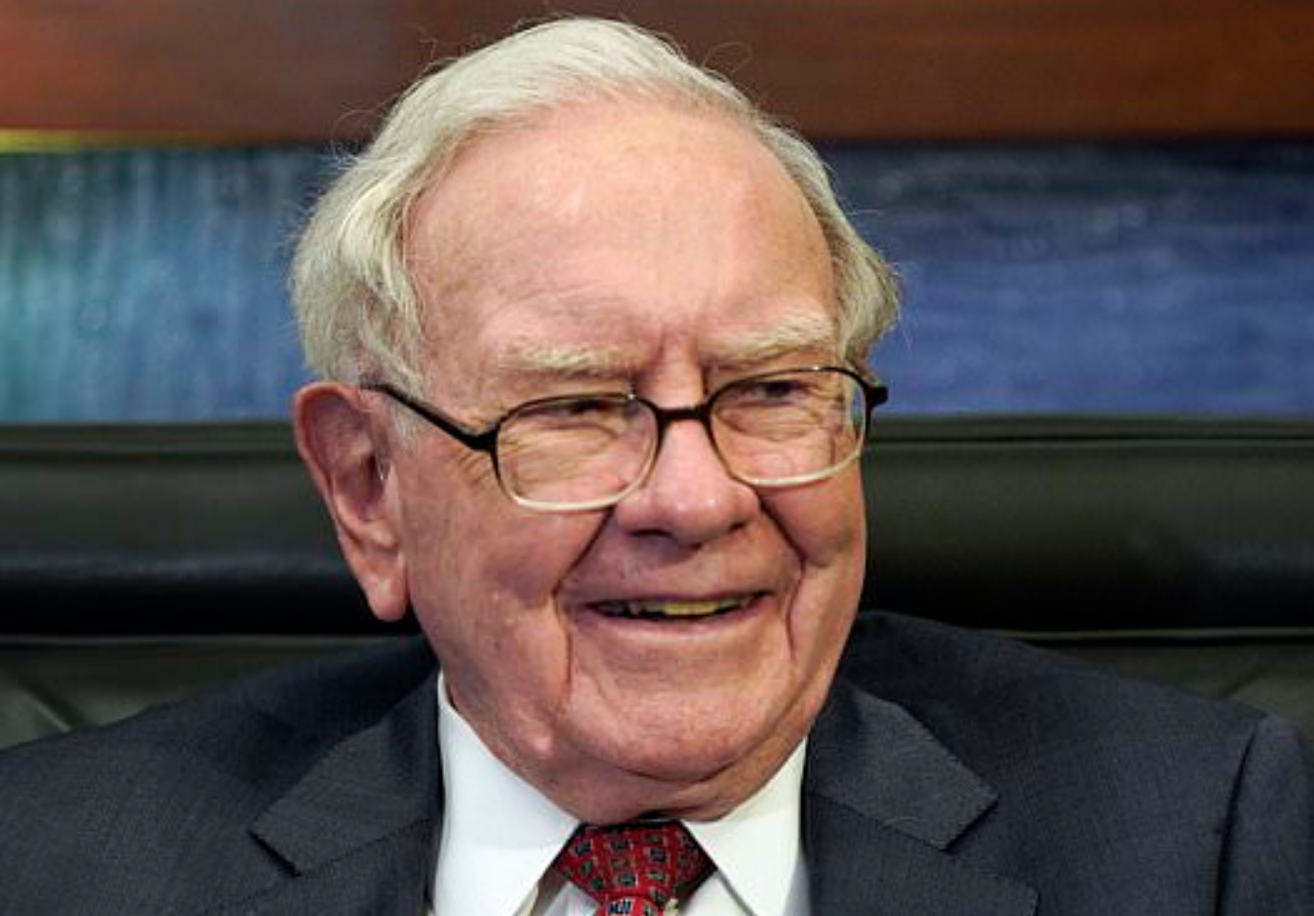 055 Warren Buffett, You, and Never Feeling Rejected in Sales
Warren Buffett is a big believer in turning setbacks into opportunities.
Which is precisely what we need to do in sales to maximize our success.
You'll hear what Warren did–and does–AND Art's simple process for never being rejected again in your prospecting and sales.
Listen to the Quote of the Day at [6:21]
Listen by Clicking Here (07:47)
Get Notified of New Episodes, and Other Free Sales and Prospecting Weekly Tips