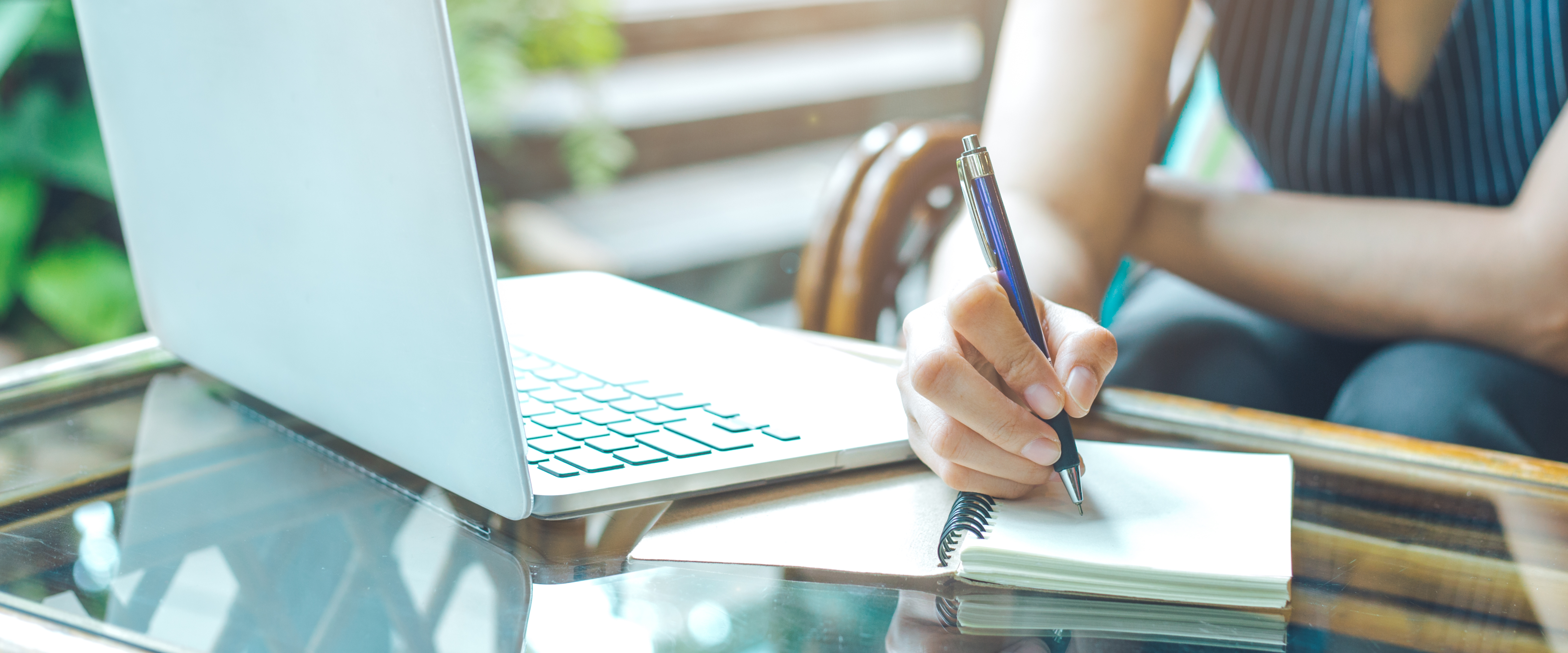 063 Why Not Plan Your Sales Calls Like You Do Your Weekends?
We plan the things that are important to us. Like what we'll do on the weekend.
Do you put that much prep, or more into your sales and prospecting calls?
Here are some specific tips for the parts of your calls that need to be planned to get optimal success.
Hear the Quote of the Day at [2:56]
Listen by Clicking Here (04:30)
Get Notified of New Episodes, and Other Free Sales and Prospecting Weekly Tips