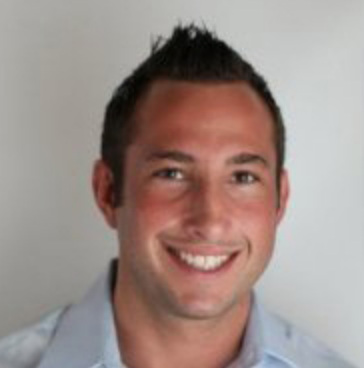 077 GUEST: Sales Secrets of a Software Entrepreneur- Brandon Bornancin
Brandon Bornancin is a serial salesperson, entrepreneur, speaker, author and strategist who is obsessed with helping people maximize their sales, income and potential. Throughout his career, he studied the greats and become a top 1% performer and seven figure earner.
As Founder and CEO of Seamless.ai, Brandon develops sales technologies and strategies to help companies crush sales quota's at thousands of companies spanning Google, eBay, IBM, HP, Amazon and hundreds of others.
In this episode:
[3:21]
How Brandon first got into sales
[8:00]
He built a multi-million dollar gambling company while still in college
[11:40]
Moving over to corporate sales at IBM,then Google, becoming a
millionaire again
[14:00]
Starting Seamless.ai
[16:25]
How Seamless solves a major problem for salespeople
[23:20]
How small businesses can benefit
[26:30]
How to get a free trial of Seamless
[28:24]
Brandon's "Four Key Pillars of Sales Success"
[35:14]
Brandon's favorite sales quotes


Sign up for Free Sales Leads
http://SeamlessSmartCalling.com
… and you'll get their free sales newsletter, and access to their ebooks of sales scripts.
Listen by Clicking Here (40:05)
Get Notified of New Episodes, and Other Free Sales and Prospecting Weekly Tips