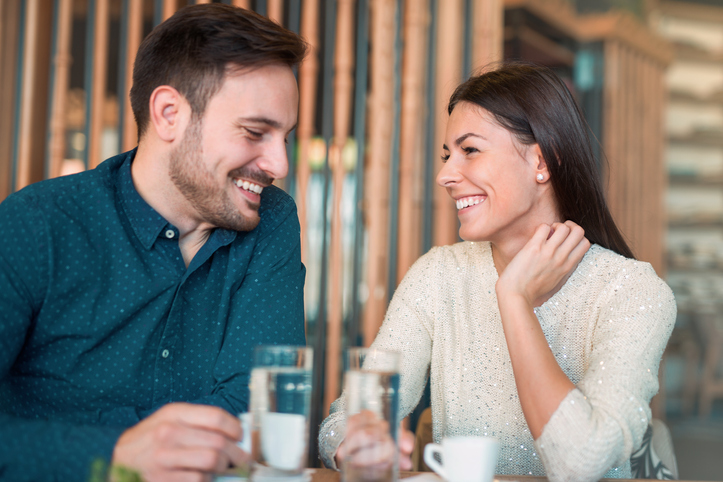 078 How to "Seduce" Buyers with Passion Techniques
An article in Men's Health magazine discussed how "Words, wielded wisely, can be a powerful instrument of seduction." It gave five romantic scenarios with what not to say, a better alternative, and why it worked.
Art takes each of those scenarios and adapts them to sales.
You'll be able to use them in your own sales situations as well.
Listen to the Quote of the Day at [5:20]
See the infographic from Men's Health referenced in this podcast here.
Listen by Clicking Here (06:32)
Get Notified of New Episodes, and Other Free Sales and Prospecting Weekly Tips