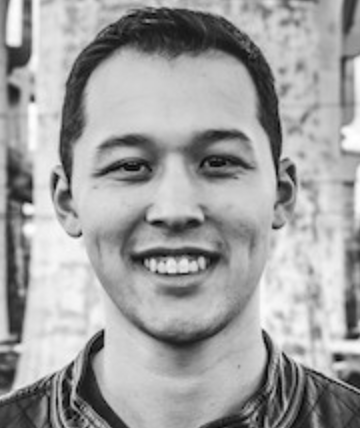 084 GUEST: How to Get Your Cold Emails Replied To
Email can be an effective tool in prospecting, when used the right way, not the spammy way.
Today's guest, Jason Bay is an expert in cold email prospecting, and shares his REPLY Method, which you can adapt and implement as well to capture the interest of cold prospects.
In fact, he used this method with Art to get on the podcast.
Listen to the Quote of the Day at
[35:00]
Jason Bay
Jason Bay is the Chief Revenue Officer at Blissful Prospecting where they help sales teams remove the stress from prospecting using the REPLY Method. His sales experience dates back to 2008. At 19, he ran his first six-figure business painting houses while attending school at Oregon State University. He's worked with hundreds of sales reps and personally closed millions of dollars in revenue during his career. 
Listen by Clicking Here (38:00)
Get Notified of New Episodes, and Other Free Sales and Prospecting Weekly Tips