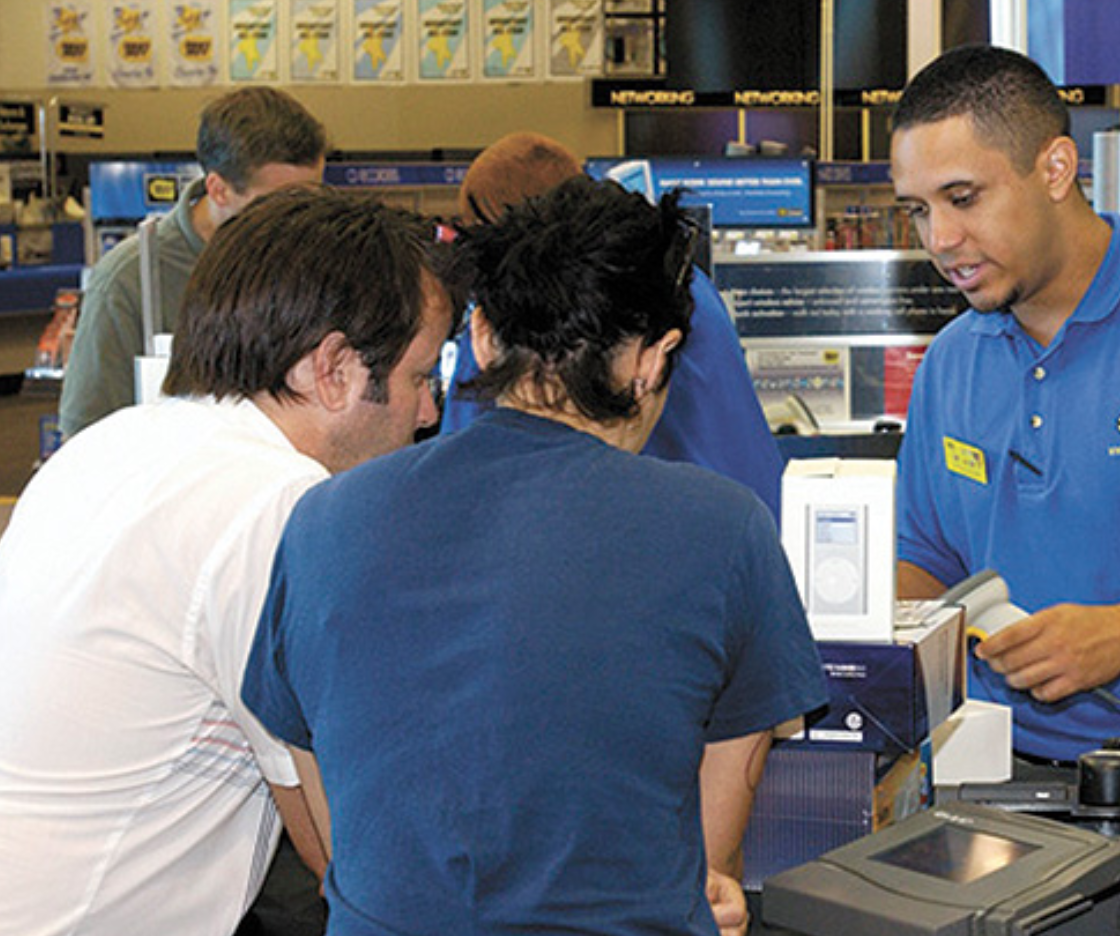 119 How to Sell the Higher-Priced Option
Salespeople often leave a lot of money on the table because they are uncomfortable recommending a higher-priced option.
That's a huge mistake, as you'll hear with the example of the Best Buy sales rep that Art shares.
You'll hear mistakes to avoid, and what to do to easily increase your average order size.
Hear the Quote of the Day at [3:29]
_________
Listen by Clicking Here (04:43)
Get Notified of New Episodes, and Other Free Sales and Prospecting Weekly Tips