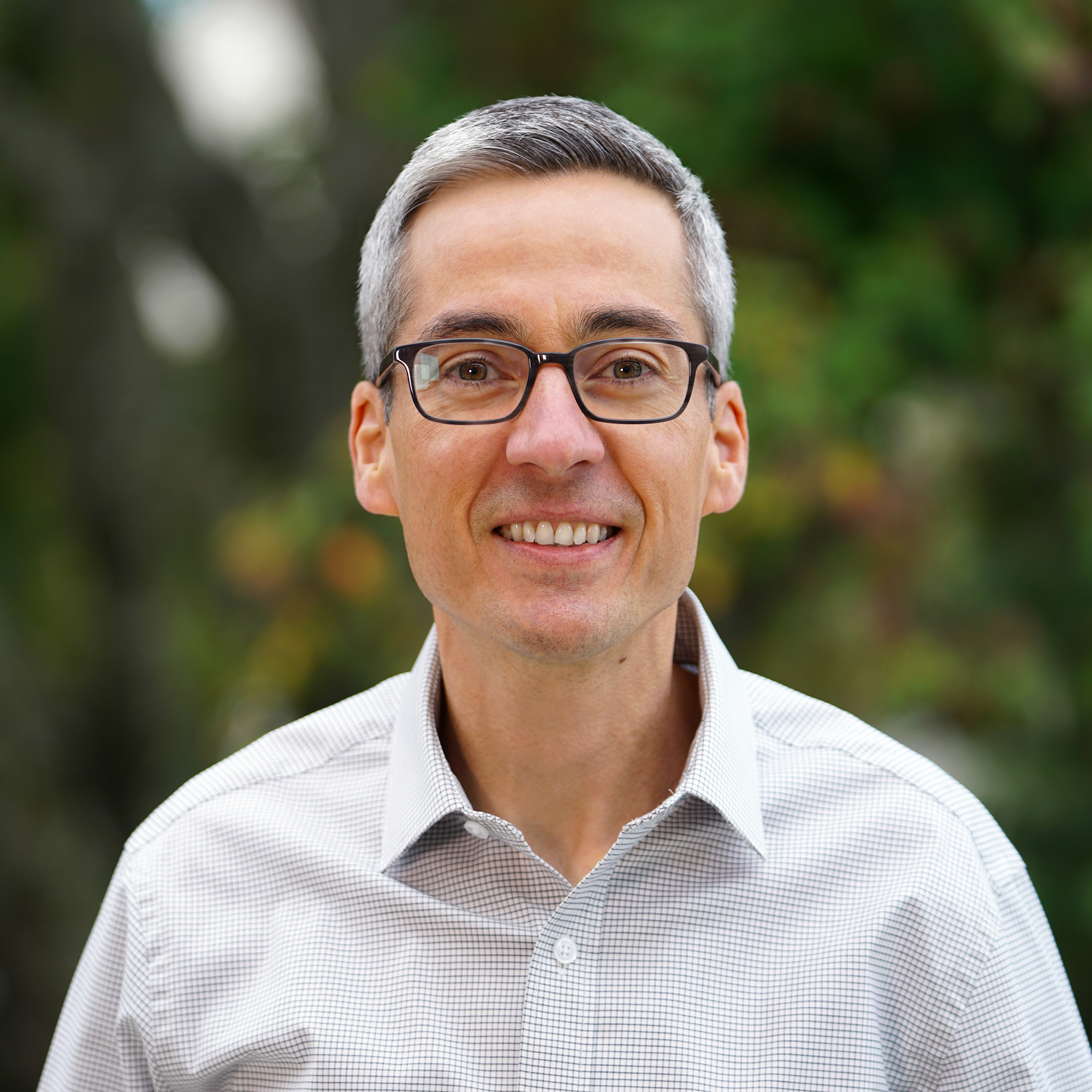 136 GUEST: How to Use Personal Video to Rehumanize Your Sales, with Ethan Beute
Video is here to stay, and it is revolutionizing the way salespeople connect, prospect, sell, and service.
Ethan Beute, author of "Rehumanize Your Business- How Personal Videos Accelerate Sales Improve Customer Experience" shares how video is being used in all parts of the prospecting and sales process, and how you can easily and quickly do it too.
And he has provided several valuable free guides for getting started, and getting comfortable on camera.
Ethan Beute
Ethan is Chief Evangelist at BombBomb, bestselling co-author of Rehumanize Your Business, and host of The Customer Experience Podcast, Ethan has collected and told simple, personal video success stories for a decade and has sent more than 10,000 videos himself. Prior to joining BombBomb, he spent a dozen years leading marketing teams inside local television stations in Chicago, Grand Rapids, and Colorado Springs. He holds undergraduate and graduate degrees from the University of Michigan and UCCS in communication, psychology, and marketing. He lives in Colorado Springs with his wife and son.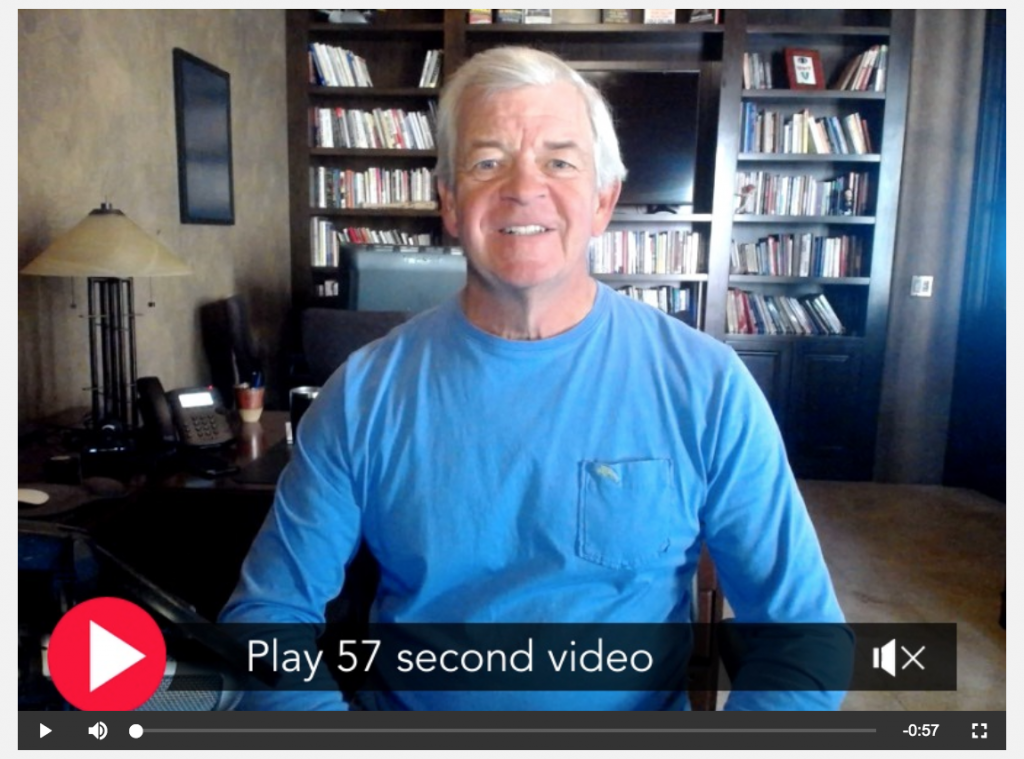 ______________________________________________
Listen by Clicking Here (40:53)
Get Notified of New Episodes, and Other Free Sales and Prospecting Weekly Tips